The Everest - The Money Trail
A rundown of big bets placed on all Everest runners with TAB since betting opened.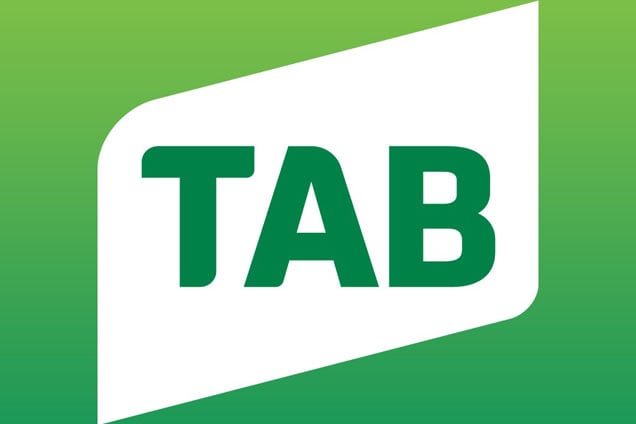 She Will Reign remains the $4.60 favourite to win the TAB Everest after drawing barrier two.
Two $10,000 bets on She Will Reign placed last week are the biggest two wagers placed on the race so far.
Bets placed with TAB on each Everest runner
She Will Reign ($4.60)
$10,000 at $4.60 on October 4
$10,000 at $4.60 on October 3
$8,500 at $4.60 on October 4
$8,000 at $4.60 on October 7
$5,000 at $6 on September 12
Chautauqua ($6)
$2,000 at $6 on October 4
$2,000 at $4.60 on September 4
$2,000 at $4.60 on September 14
$2,000 at $4.60 on September 14
$1,500 at $5 on September 30
Vega Magic ($6.50)
$6,500 each way at $7/$2.50 on September 27
$1,000 each way at $7/$2.50 on September 30
$1,000 at $7 on September 30
$1,000 at $6 on September 4
$600 at $6 on September 4
Redzel ($7)
$4,000 at $7 on October 4
$1,000 at $11 on September 14
$1,000 at $7 on October 9
$500 at $11 on September 11
$500 at $11 on September 11
English ($9.50)
$700 at $9 on October 5
$400 at $9 on October 2
$278 at $9 on October 3
$250 at $9 on October 8
$200 at $13 on September 29
Redkirk Warrior ($9)
$920 at $9 on September 29
$500 at $8 on October 1
$400 at $11 on September 16
$300 each way at $8/$2.75 on September 18
$250 each way at $9/$3 on September 18
Clearly Innocent ($11)
$4,000 at $11 on October 9
$500 each way at $11/$3.35 on October 5
$300 at $11 on October 9
$250 each way at $11/$3.35 on October 8
$200 at $51 on June 10
Deploy ($11)
$5,000 at $11 on September 22
$4,000 at $21 on September 21
$1,100 each way at $13/$4 on September 21
$1,000 at $11 on October 4
$875 at $13 on September 21
Brave Smash ($26)
$4,000 each way at $26/$6.88 on October 7
$1,500 each way at $26/$7.25 on August 20
$1,000 at $51 on August 19
$500 at $11 on September 22
$300 each way at $17/$5 on September 27
Houtzen ($26)
$1,000 each way at $26/$6.88 on October 5
$400 each way at $11/$3.50 on August 28
$250 each way at $17/$5 on September 29
$200 each way at $51/$13.50 on March 24
$200 each way at $26/$6.88 on October 8
Fell Swoop ($51)
$400 each way at $51/$12.76 on October 9
$166 each way at $26/$7.25 on June 22
$110 at $51 on October 8
$100 each way at $51/$12.76 on October 2
$100 each way at $51/$12.76 on October 5
Tulip ($51)
$500 at $51 on October 2
$100 each way at $51/$13.50 on September 29
$100 each way at $51/$12.76 on October 2
$100 each way at $51/$12.76 on October 9
$100 each way at $51/$12.76 on October 9
TAB Everest Market
(price changes since barrier draw)
$4.60 She Will Reign
$6 Chautauqua
$6.50 Vega Magic (out from $6)
$7 Redzel
$9.50 English (out from $9)
$9 Redkirk Warrior
$11 Clearly Innocent
$11 Deploy
$26 Brave Smash
$26 Houtzen
$51 Fell Swoop
$51 Tulip