TRIAL WATCH - Warwick Farm April 7
Chris Scholtz reviews the Warwick farm trials on April 7.
WARWICK FARM April 7
The first five heats were run on the pro-ride with only heat six over 1200m run on the inside turf track. Heats 6 to 18 were back on the ProRide track. The led to adjustments in pro-ride trial distances with the 1200m trials run over 1175m and 800m heats run over 740m.
BLACKBOOKERS
VICTORY ANTHEM
: When any horse wins a trial by 14 lengths it is worth noting. Hacked through the first 700m of his 1175m heat then put the foot down and sprinted a fast last 400m to leave the others standing. Former Victorian should be winning a maiden on this effort.
GOLDEN ROAD
: Railed to lead and always had rivals covered, running sharp overall and sectionals times. Must run well when next produced.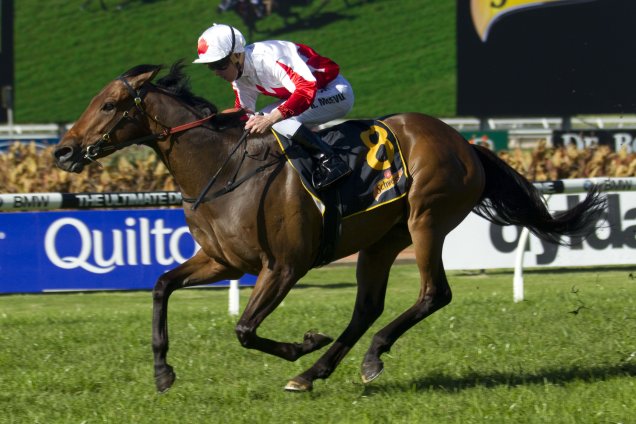 MAURUS
: Good stayer showed surprising dash to sprint from last and win the 1200m heat on the turf. Obviously going well.
OUR BEATNIK
: Given very easy time running a strong second to Maurus.
SORT AFTER
: Covered ground and unextended in run to line behind Maurus.
LANCIATO
: Hit line with purpose under good hold for second in his 1175m heat on the pro ride.
UNTAMED DIAMOND
: Sharp all the way winner of her 740m heat in fast time. Looks ready to go first-up.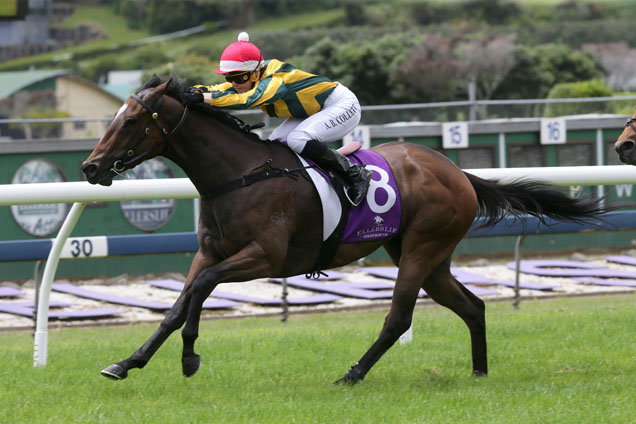 STRATURBO
: Given a good test to win his 740m heat by a clear margin in good time.
MOHER
: Wasn't asked to chase Straturbo. Held ground well for second.
RAIJINZ
: Always under a hold finishing close second in a blanket finish to his 745m heat.
HIGHWAY
: High Chaparral 2YO recovered from slow start to win heat with something in hand in the fastest of the five juvenile heats.
CHAIN OF FOOLS
: Sat deep and far too classy for her rivals. Another good More Than Ready 2YO filly in the Waterhouse/Bott team..
I AM EXCITED
: Plenty in hand running second to impressive Chain Of Fools. Beat the others easily.
GAULOIS
: Godolphin 2YO gIven an easy time finding line nicely for fourth and could have done much more.
ARBITRATE
: Ran alongside Gaulois and did equally as well under little pressure.
PICKELHAUBE
: Another Godolphin youngster given an educational trial, finding line nicely for third.
KORMA
: Bombed start, long last, went very wide and found line under a hold for fourth. Has ability.
MOCCASIN MISS
: Tracked fast leader MEMES
then joined in to go head and head last 200m with the pair running the fastest time of all the 740m heats. Third horse was eight lengths away – good form.