Vega Magic Attracting Everest Support
Some big money has arrived for Vega Magic to win the TAB Everest.
One punter has placed $7200 with TAB on Vega Magic, the $7 equal favourite to win the richest race on turf.
The biggest bet so far on the Everest with Tab Fixed Odds has been a $30,000 wager on Trapeze Artist at $5. The bet was placed on June 8.
The same punter also placed $20,000 on Trapeze Artist at $8 on October 1. There have also been two $10,000 wagers at $4.50 on Trapeze Artist on August 2 and August 8.
The Gerald Ryan-trained sprinter is currently $7 equal favourite with Vega Magic and Santa Ana Lane.
Big Bets on the TAB Everest
$30,000 at $5 on Trapeze Artist to win on June 8
$20,000 at $8 on Trapeze Artist to win on October 1
$10,000 each-way on U S Navy Flag at $13/$4 on September 29
$10,000 at $4.50 on Trapeze Artist to win on August 2
$10,000 at $4.50 on Trapeze Artist to win on August 8
$7,200 at $7 on Vega Magic to win on October 4
$5,000 each-way on Redzel at $6/$2.25 on September 1
$4,000 at $17 on U S Navy Flag to win on September 25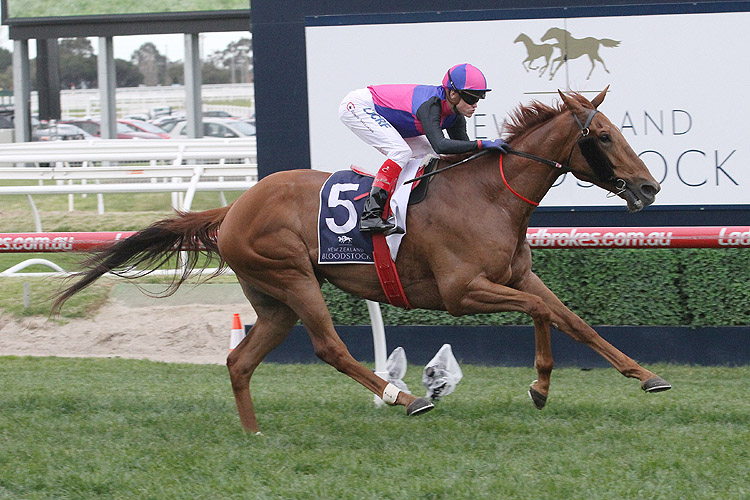 Most Read