Wanted Sold To Online Bidder
An online bidder has purchased Group One winner Wanted from Victoria's Sun Stud.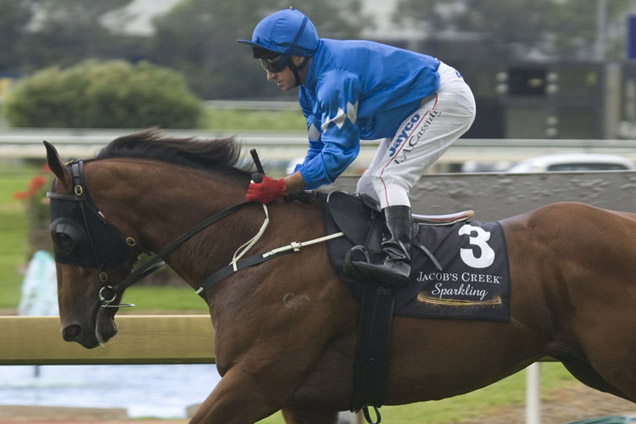 Wanted, a rising 11-year-old, won the G1 Newmarket Handicap at Flemington in 2010 but has struggled at stud.
He has sired one stakes winner to date and served only 21 mares last season.
He was not included on Sun Stud's stallion roster for 2017.
Online bids for the stallion were received from Australia, New Zealand, Asia and Turkey.
Wanted failed to make his reserve when the Gavelhouse auction closed but a deal has been done that with an undisclosed buyer.