Hollie Doyle on standby to replace Michelle Payne in Shergar Cup
Hollie Doyle has been placed on standby to replace Michelle Payne in the Shergar Cup at Ascot on Saturday.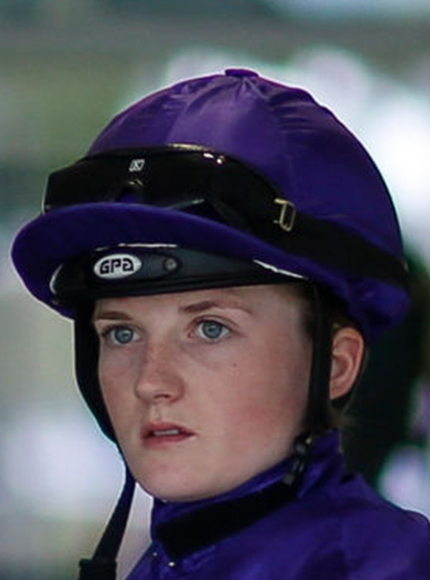 Payne has not been feeling 100 per cent since her arrival in the UK, but the Melbourne Cup winner still hopes to take part in the event.
Doyle has made great strides this season and as her only booked ride is at Lingfield's evening meeting she would not miss any engagements.
Ascot head of communications Nick Smith said: "Michelle is feeling a little better today, I understand, and hopefully by tomorrow she'll be fighting fit.
"As this is a unique event it made sense to put plans in place, we didn't want to be rushing around in the morning looking for somebody to step in.
"Hollie has a ride at Lingfield at 6.10pm but as the last race here is 4pm she won't miss anything."
Payne will have to prove her fitness on raceday at Ascot, said the British Horseracing Authority.
A statement issued by the BHA read: "Michelle Payne has been advised that she will be required to undertake a medical examination at the racecourse tomorrow prior to being permitted to take her declared rides.
"If Michelle Payne is not able to take her rides in the Shergar Cup, apprentice Hollie Doyle will be substituted in her place.
"Hollie Doyle will be entitled to claim her 3lb allowance."