Martin warns Heartbreak City 'more doubtful than likely' to run at Huntingdon
Heartbreak City was a surprise name among the entries for the Betfred Lotto '£100K Cash Giveaway' Handicap Hurdle at Huntingdon on Sunday.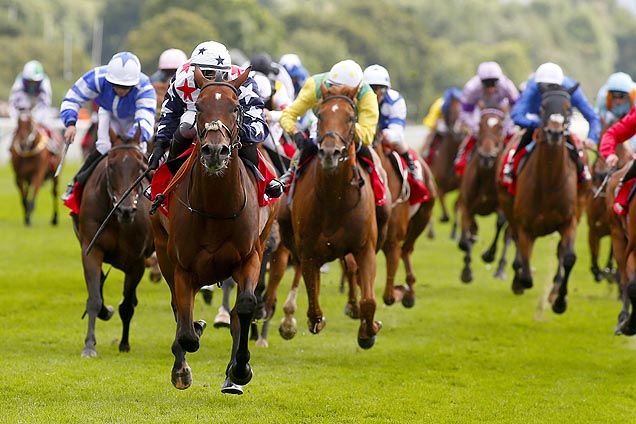 The Melbourne Cup runner-up and Ebor winner is unlikely, at this stage, to take up the engagement but trainer Tony Martin will make a decision after the six-year-old has been put through his paces on Thursday.
"We entered him as the race and the ground looked suitable. He hasn't done a lot. We'll work him in the morning and see how we get on," said the County Meath-based handler.
"He'd be on the lower end of going. It's probably coming a bit quick. I'd say it'd be less than 50-50 at the moment.
"It's more doubtful than likely. We'll make our minds up when he's done a bit tomorrow.
"The ground is lovely there at the moment which is why we're still chipping away.
"He's not been back home that long and we could do with another week or two."
Heartbreak City
wears the colours of Here For The Craic Partnership, while Australian Thoroughbred Bloodstock also have a share in him.
"The original boys still own the majority of him and the Aussie boys who bought in are still involved," said Martin.
"He can go hurdling, he can run on the Flat. We just want to try to keep him sound, healthy and well. If we can keep him like that, he has all the options in the world between the hurdles and the Flat.
"We're in no hurry with him.
"The Melbourne Cup experience was great for everyone. It was such a pity he put up a great performance and just got beat. That's racing, but it was good to be part of it.
"Hopefully, we can keep him in one piece and happy and well. There's no shortage of places to go with him."