The people have spoken, but who is their champ?
The people have spoken.
Trots Media's Inter Dominion poll today asked punters to rank the Inter Dominion runners in order to create 10-horse Grand Final field and the results were interesting.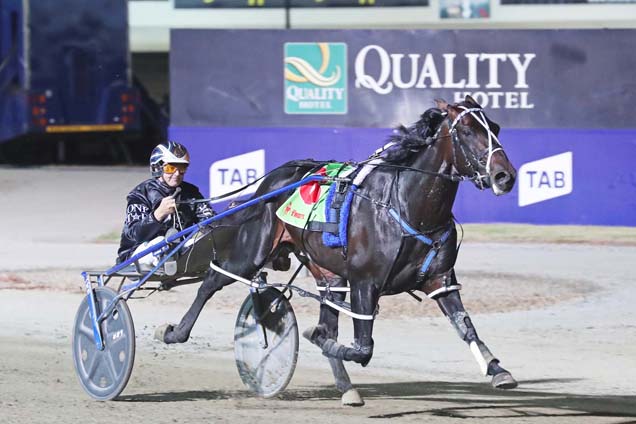 Breaking down the data, Good Form analyst Jason Bonnington then framed 'The People's Market' based purely on the survey responses.
What we ended up with was a Grand Final field as voted by the people and a market that when compared to TAB.com.au fixed odds prices presented potential value opportunities.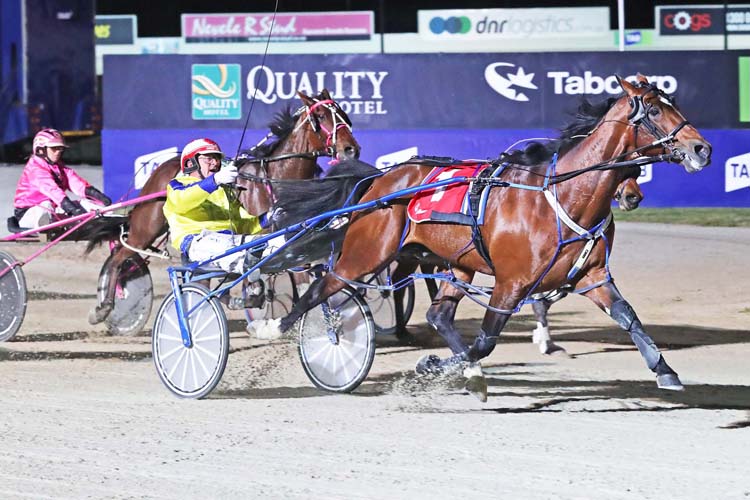 "This market could look quite unbelievable at the end of the series if Lazarus loses because it's pretty much telling you that you can back seven, eight other horses, steer clear of the $2.40 and you're probably going to make money out of this," Bonnington said.
On Lennytheshark, who the people's market rated $4.50, Bonnington said "it's unthinkable that he's on the drift" with TAB.com.au taking on the reigning Miracle Mile champ and easing his price from $4.50 out to $5.50.
"Many people will tell you he races better at Gloucester Park than anywhere else and he represents value according to the people's market," Bonnington added.
Some of the key stats from today's survey (95 responded with their top 10 in order) are:
55.79% of people picked Lazarus to win
30.53% of people picked Lennytheshark to win
86.31% of people picked either Lazarus or Lennytheshark to win
6.32% of people picked Soho Tribeca to win
6 horses were placed on top (10 points) - Lazarus (53 times), Lennytheshark 29, Soho Tribeca 6, Chicago Bull and San Carlo 3, and Americanbootscoota 1 (Americanbootscoota was placed 18th of 29 in the people's rankings)
90 of the 95 people tipped Lazarus to finish top-three
82 of 95 tipped Lennytheshark to finish top-three
37 of 95 tipped Chicago Bull to finish top-three
43 of 95 tipped Soho Tribeca to finish top-three
Shandale (99), Devendra (75), Motu Premier (72), Majordan (55) and Lets Chase The Dream (55) missed the People's Final Field but would be in the running for emergency positions
Simply Susational ranked last with just 4 votes, with Vultan Tin and Tanaka Eagle just ahead on 5 votes
The "People's Market" for the Inter Dominion Grand Final is below (ranked in market order)
1: Lazarus $4 (881 votes)
2: Lennytheshark $4.50 (836 votes)
3: Chicago Bull $6 (610 votes)
4: Soho Tribeca $6.50 (597 votes)
5: Tiger Tara $8.50 (488 votes)
6: Have Faith In Me $11 (361 votes)
7: San Carlo $14 (294 votes)
8: Ohoka Punter $34 (147 votes)
9: Mr Mojito $34 (144 votes)
10: Major Crocker $34 (131 votes)
How do you see it? Use the hashtags #Trots to have your say.