Trots Media - Pony trots season up and running in Victoria
Summer and spring is trots season – and not just for the adult stars of the sulky.
The industry's future stars, the pony trots youngsters, are taking to tracks right across Victoria for the annual pony trots series.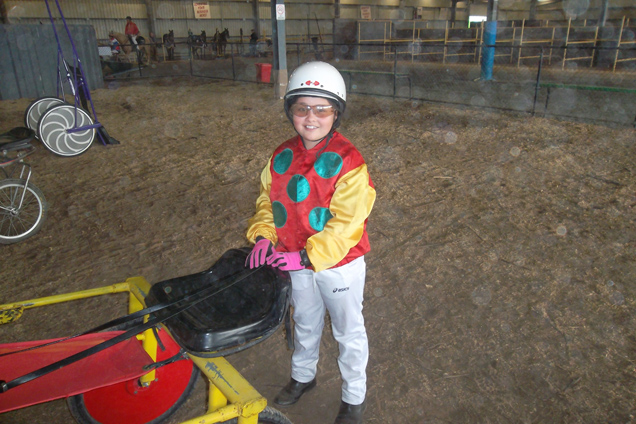 The young guns are fully decked out in racing colours, and their ponies are presented in tip-top shape, competing for points across the Trots Country Cups season.
It is only early in the season, but currently Sarah Walsh and her pony Salt & Pepper, and Taylah Markham and her pony Downtown are level pegging in the lead, ahead of Black Pete for Sean O'Sullivan, followed by Miss Maggie for Olivia Weidenbach, Sun Up for Kallum Wills and Bad Boy Rusty for Shannon Laker.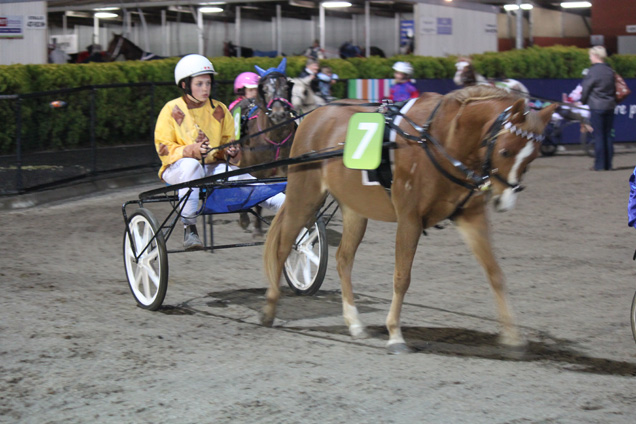 Miss Maggie and Olivia had a day out last Sunday at Gunbower, combining to win both the Prelude and the Pony Trot Cup, with Sun Up and Kallum Wills finishing second in both races, Black Pete and Sean O'Sullivan taking third in the Prelude and Shannon Laker guiding Bad Boy Rusty to third place in the Cup.
Andrea Parkes, who manages the Victorian pony trots, said points were awarded for meetings attended, presentation and of course placings.
For more details on the pony trots, and to find out how to join, visit the Pony Trots website