Jockey Club appoints Mr David Fan to the position of Executive Director, Finance
The Hong Kong Jockey Club today (8 January) announced the appointment of Mr David Fan to the position of Executive Director, Finance (EDF), with effect from 14 January.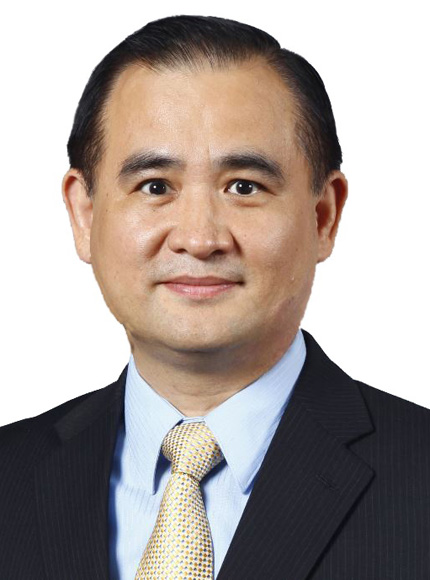 Mr Fan will be a member of the Club's Board of Management and will report directly to the CEO Mr Winfried Engelbrecht-Bresges. He will replace the current EDF, Mr Angus Lee, who will retire from the Club later this year.
In his capacity as EDF, Mr Fan will lead the Finance Division and will be accountable for the Club's financial performance and for managing the Club's investment portfolio. He will be responsible for supporting the Club's major business initiatives as well as managing the division's operational functions, bringing both financial discipline and governance perspectives to the role. He will also lead the strategic procurement, contract management and transport & logistics functions.
Prior to joining the Club, Mr Fan spent seven years with Microsoft, his last position being Chief Financial Officer of Microsoft Asia. Prior to Microsoft, Mr Fan worked at Nortel Networks in Canada, the USA, Hong Kong and China and held the role of Chief Financial Officer.
Mr Fan holds a Bachelor Degree in Engineering Management from Huazhong University of Science and Technology, China, and an MBA in Corporate Finance from the University of Ottawa, Canada.
Most Read