Uphill gallop a new frontier for Hong Kong trainers
The opening of the Conghua Training Centre (CTC) on the Chinese Mainland will offer new opportunities to Hong Kong's trainers.
One of the most exciting is an 1100m turf uphill gallop, the first of its kind available to Hong Kong horsemen.
Hong Kong trainers currently have only 2 tracks at Sha Tin on which to conduct fast work: the turf course proper and the large all-weather track. Horses trained out of CTC will have access to two similar tracks, designed to replicate their Sha Tin equivalent, but also to the uphill gallop, situated adjacent to the back straight at the Conghua site.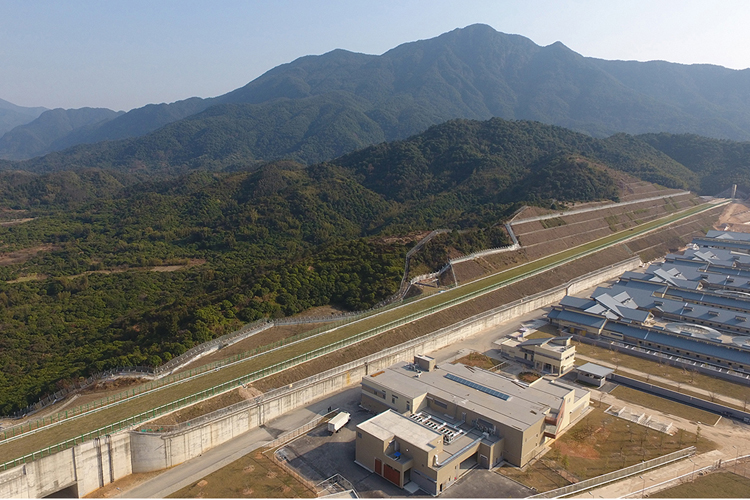 The 1100-metre uphill gallop rises at a continuous gradient of 1.5 per cent over the first 1000 metres, with the last 100 metres flat. After a consultation process with jockeys and trainers, a collective decision was made that the gallop would be a turf surface.
Trainer Chris So, who will be among nine handlers to begin dual-site operations when CTC opens in August 2018, believes this exciting new development will be crucial for Hong Kong horsemen into the future.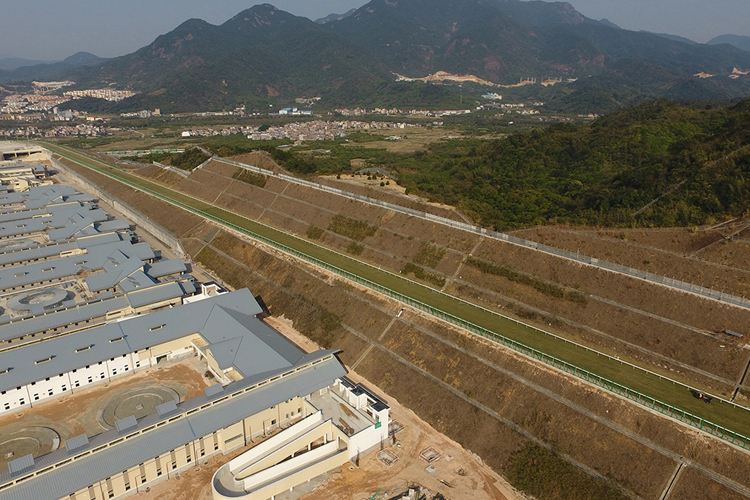 "Something like this has never happened in Hong Kong before, we've never had the space for facilities like the uphill gallop, so it's very exciting," So said. "When you look at some of the great training centres of the world – in Japan, in England, even at some centres in Australia – they have uphill gallops, so I think it's great that Hong Kong trainers will now have access to one.
"It will allow us a way to build up strength and stamina in our horses, which we don't have currently. It is a different way to prepare our horses, and I think a lot of our horses will be rotated to Conghua for the facilities, including the uphill gallop. I am excited for what is to come."
For nine-time Champion Trainer John Size, who will also have horses at CTC as part of the first phase, he is awaiting his move to the site before determining how to incorporate facilities like the uphill gallop into his training regime.
"Whenever you have a new property, you have to go there and learn how to use it," he said. "Once we get on site and see how horses react to the facilities, then we can figure out how it will all work. It's going to be a learning process, but it does look a good addition to the facilities available to Hong Kong's trainers.
"The decision to go with turf looks like the correct one. We'll go with it and see how it operates, but I think personally that it will be ideal. The staff that look after the tracks at Happy Valley and Sha Tin do a very good job with the turf, so I think the Club should be in a good position to produce a top surface."
Construction of the 12-metre wide uphill gallop is mostly complete, with the final portion to be finished in April, according to John Ridley, the Hong Kong Jockey Club's Director of Racing Capital Projects.
"We are 90 per cent there," Ridley said. "Only the flat portion that makes up the final 100 metres is not yet ready, as some fencing is still under construction in that area. It will be part of the final work we complete, along with the five-metre wide horse return path which leads from the end of the gallop back to the stables."
It is anticipated that the turf uphill gallop will be available for equine training in August this year.