2017 Spring Champion Group 1 October 7 - Randwick
Ace High wins 2017 Spring Champion Group 1 $500,000 at Randwick (NSW), 2000m.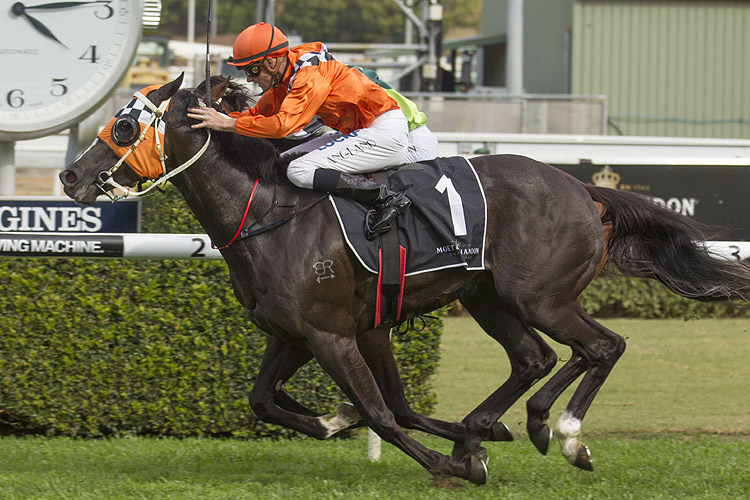 Ace High
followed up his game win in the Gloaming Stakes (Gr3, 1800m) a fortnight ago to take out this Group One race in similar fashion. He again went to the front, grabbed a break on turning for home and then kept fighting courageously over the closing stages to hold on for a narrow but good win.
Tangled
had a good trip in seventh place one off the rails, got between runners at the home turn and went to third on turning for home. He went to second (along the rails) at the 200m and gradually made ground on the winner, getting to within a short head at the post for second in a solid performance.
Sully
raced back in ninth place, on the rails, switched across heel and into clear running at the 300m and then ran on really well for third.
Sanctioned
was last in the ten-horse field, got between runners at the home turn, put in a good run (wide) from the 300m, making ground for a good (2.1 lengths) fourth.