Goulburn Honours Late Trainer Graeme Spackman
Goulburn District Race Club will honour the late trainer Graeme Spackman with a memorial race each season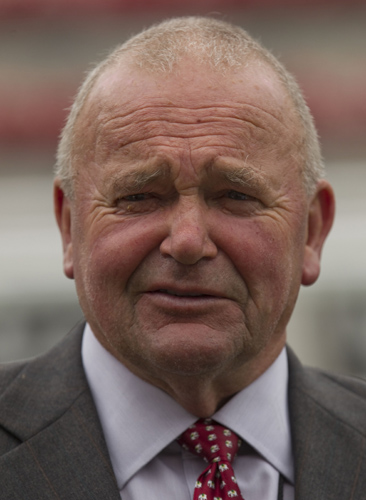 Spackman, a renowned horseman and well-respected Southern Tablelands racing identity, will be honoured annually with the running of the 'Graeme Spackman Memorial'.
The first running of the race and presentation of the associated perpetual trophy wil be part of Goulburn Race Club's 's Anniversary Cup meeting in November.
Goulburn Race Club's CEO, Robyn Fife, believes the decision by the club's board to remember the man everyone called "Spacky" is a suitable tribute.
"Graeme Spackman spent many years building a reputation in the racing industry as a successful trainer and a hard-working industry participant," Fife said.
"He was a man that many people could relate to. Not only did he train horses out of Goulburn Race Club but he also helped mentor up and coming riders and trainers in his time around the club.
"Since his sudden passing he has been sorely missed.
"We are honoured and extremely appreciative that Graeme's wife Judy and his family have given their support to the club's desire to maintain an ongoing presence and legacy for Spacky."