Happy New Year For Hawkesbury Riders and Trainers
Hawkesbury trainers and apprentices enjoyed a happy New Year with a rush of winners around NSW.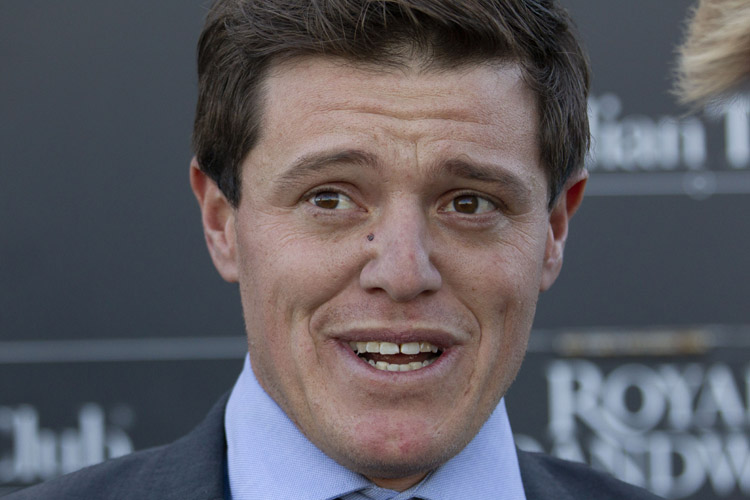 Jason Attard ended the year by winning with Kitty's Own (Kathy O'Hara) at Nowra on New Year's Eve whilst fellow trainer Scott Singleton and Hawkesbury apprentices Simone Vella and Chelsea Ings began the New Year in style at Wallabadah and Gilgandra on January 1.
Vella clinched a double at the annual Wallabadah Cup meeting – one of her winners was for Singleton – while Ings' capped a wonderful comeback from injury with a win at Gilgandra.
It was the 24-year-old's first win since resuming riding after being sidelined since May 18 when she fractured her right ankle in a mishap at Port Macquarie.
Attard's return to the winning list at Nowra could not have been more fitting or timely.
Following the retirement of his stable star Sons Of John and the sale to Queensland of another city winner Reiby The Red, Attard has been going through a rebuilding process with his team.
"Hopefully, Kitty's Own's can kick start a really good year for us," he said. "A few of our older horses have either been retired or sold, and the majority of our stable are younger horses.
"I've got 16 in work along with a few pre-trainers. Kiarra Rose at six years of age is our oldest."
The 8YO Sons Of John – who gave his trainer two of his first three city winners to help launch his career – won the G3 Hawkesbury Gold Cup in 2015 and almost ended Winx's winning streak when he went under narrowly to the wonder mare in the G2 Theo Marks Stakes at Rosehill a few months later.
Also placed in the G1 Epsom Handicap at Randwick, he will have a good home with Attard and his wife Lucy for the rest of his days.
"He is staying here with us at Reibycroft Stud and we'll make sure he is looked after," Attard said.
Kitty's Own, a four-year-old Rothesay mare, gave Attard his third winner this season and his first since an Orange double on October 15.
Attard's victory lifted to 75 the number of winners prepared by Hawkesbury trainers in the first five months of the season.
Chelsea Ings could not have wished for a better start to 2019.
She made the trip to Gilgandra and for a win aboard favorite Sugar Lane for Gilgandra-based Collen Thurston.
It was only her 10th ride since returning to the saddle in early December.
Ings was enjoying her best racing year with 25 winners when the Port Macquarie accident prematurely ended her 2017-18 season.
Fellow Hawkesbury apprentice Simone Vella, indentured to Peter Green, won't forget New Year's Day either.
Her Wallabadah double with When You Wish and Oakwood Lady came on top of victories last month at Inverell (Meteor Gal) and a trip to Queensland for a win at Texas (Swift Response).
Vella's winning ride on Oakwood Lady gave Scott Singleton his ninth winner of the season.