Increased Prize Money Package At Canberra
The Canberra Racing Club has announced a three month trial of increased prize money and benefits commencing on the 29 December 2016 meeting.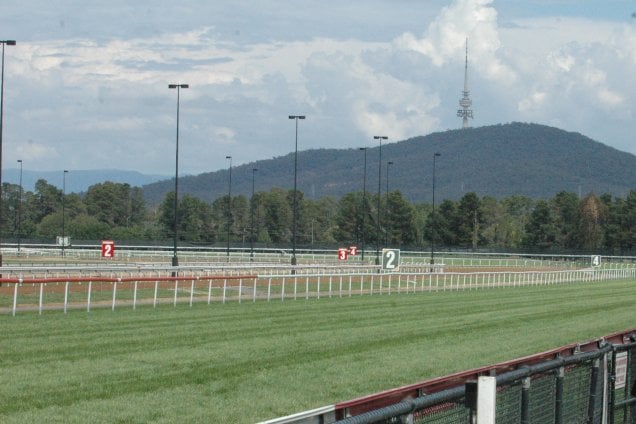 On and from that date, the minimum prize money for any race will be $20,250, but in addition prize money from 5th to 10th placing will be a minimum $500 — and a starter rebate of $200 will be introduced for horses finishing 11th and further back.
CanBOBS bonuses of $5,000 remain in place for BOBS eligible horses who win a race at Canberra.
"The purpose of the trial is to analyse the correlation between prize money and increased field sizes and also the correlation between higher field sizes and wagering turnover," according to Club CEO Peter Stubbs.
"The minimum prize money of $500 from 5th to 10th, in particular, will provide owners and trainers with an opportunity to recoup the costs associated with starting a horse including floating and staffing costs."
Every owner attending a Canberra meeting is issued with a $26 hospitality voucher which will be redeemable at all bar and food outlets (not temporary vendors).
Trainers are offered one $13 hospitality voucher (1 for the day), however if the trainer is a part owner of a horse starting at the meeting they are offered owners ticketing including the $26 hospitality voucher per ownership.
Work continues on the Club's new Acton track.
Stubbs says a further 400 tonnes of synthetic material has been laid on the surface and the warmer weather is assisting the track's consolidation.
More than 100 horses are engaged in fast work on the track on Mondays and jump-outs are also conducted on the surface on Wednesdays — on top of normal training regimes.
He says the surface continues to settle-in and will be raced on at the beginning of next winter.