Lees Heading For Record Season
Trainer Kris Lees collected another "foursome" at Muswellbrook on Monday and is at short odds to smash last season's personal record number of winners in a season.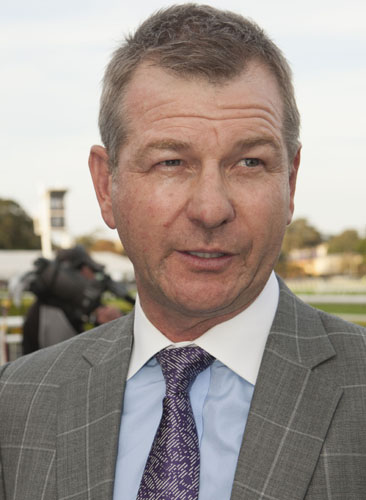 Lees, who scored with Rebel Cry, Brabinger, Banner Season and Chalmers at Newcastle last Saturday, repeated the feat at Muswellbrook with favorites Stellara, Ten Carat, Notting Hill and La Biere Choisie.
He has now prepared 149 winners including dead-heater Chilly Cha Cha for the current season which does not finish until July 31.
Lees prepared a personal best 161 winners last season. This is the sixth time in the last 10 seasons that he has topped a century of winners.
Interestingly, his eight victories at Newcastle and Muswellbrook lifted him to 21 winners for May, three above his tally for the entire month last year.
He prepared 39 winners in the final two months of the 2016-17 season.
The sector break-up of Lees' winners so far this racing year is country – 70; provincial – 42; metropolitan – 29; interstate – 8.
"Every trainer has their good runs, so it's nice to enjoy them when they occur," Lees said.