Tony Newing Wins Gosford Premiership
Tony Newing has been crowned the leading Gosford trainer for the 2017-018 season.
Sitting on 13 wins for the season, Newing will send out his last runner before July 31 when Dia Vernon steps out at Bathurst on Monday.
The popular trainer has a growing stable and his willingness to travel to many country meetings with consistent success has taken him to the top of the Gosford training list.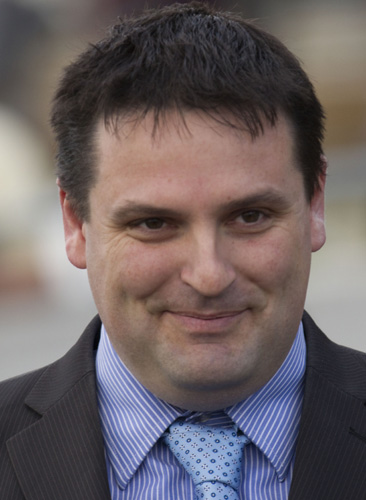 Three wins back on 10 wins sits Angela Davies and Kylie Gavenlock, but they won't be able to catch Newing as they are without any runners before the season ends on Tuesday.
However Gregory McFarlane, who has nine winners for the season, has four horses accepted before the end of the month with three being in the same race at Newcastle on Tuesday. He has the chance to leap frog Davies and Gavenlock to finish second on the standings.
Adam Duggan rounds out the top five sitting on nine winners but without a runner before the end of the month.
It has been an excellent season for Gosford-based trainers with Davies and McFarlane both training metropolitan winners and all top five trainers maintaining a tremendous strike rate throughout the year.