2019 Hawkesbury Guineas: Race History
There was a very famous winner in the Race History of the Hawkesbury Guineas run at Hawkesbury on Saturday.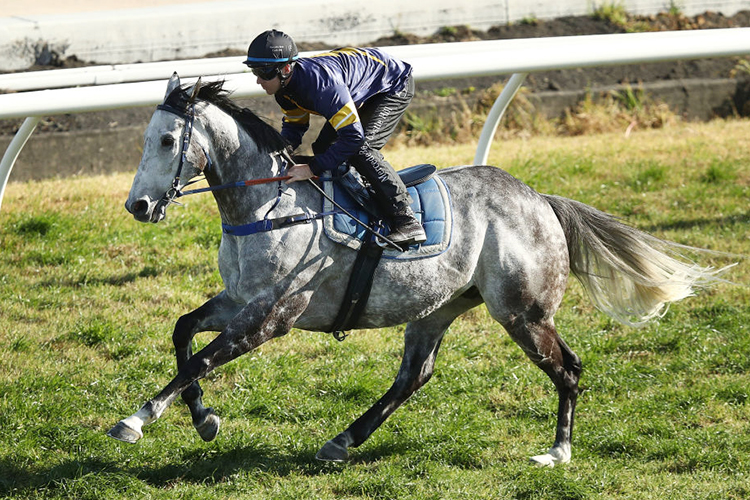 Early in his career Chautauqua
had his first feature win in this race. There won't be any that good in the 2019 Hawkesbury Guineas (1400m) at Hawkesbury on Saturday.
2019 HAWKESBURY GUINEAS - RACE HISTORY AND BACKGROUND
The Hawkesbury Guineas is a Group 3 race for three-year-old conducted by the Hawkesbury race Club at Clarendon racecourse, located 50km west of Sydney between Windsor and Richmond.
The Hawkesbury Race Club dates from the late 1800s. There have been numerous runnings of the Hawkesbury Guineas in various forms over a range of distances since 1871.
The modern day Hawkesbury Guineas for three-year-olds dates from 2000.
The Hawkesbury Guineas was run over 1200m under handicap conditions from 2000 until 2004.
There was no race in 2005 and since 2006 it has been run under set weights and penalty conditions over 1400m.
The Hawkesbury Guineas was a Listed Race from 2000 until 2013 and has been Group 3 since 2014 when it became a feature of Hawkesbury Race Club's stand alone Saturday race meeting in April.
The 2019 Hawkesbury Guineas will be run for prizemoney of $200,000.
Notable winners of the Hawkesbury Guineas since 2000 include Hire, Alverta, Royal Discretion, Neeson, Pimpala Secret, Free Wheeling, Chautauqua, Najoom and Sambro.
In 2015 the Hawkesbury stand alone meeting was abandoned after the first race due to track conditions. The Hawkesbury Guineas was run the following week at Rosehill when the winner was Najoom.
The 2018 Hawkesbury Guineas was won by Sambro from Victorem and Beau Geste.