Early scratchings and track conditions for Doomben
Doomben Cup day is Saturday and the track is improving after being Heavy earlier in the week.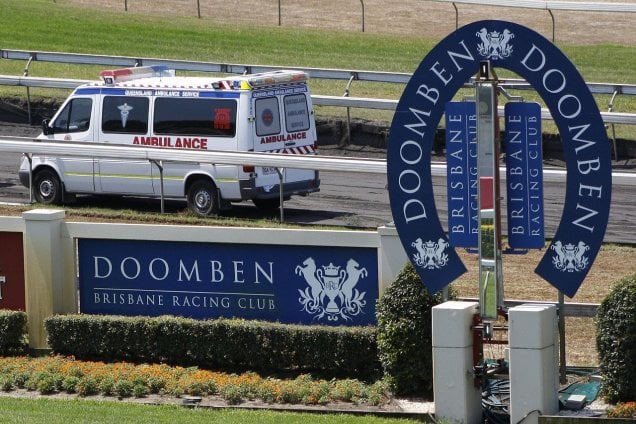 It is a Soft 7 surface at the moment with Rainfall of 22mm in the last week.
There seems to be more on the way.
The scratchings to date are:
Race 1: 1 EMPHASIS
Race 2: 2 ALLIED POWER
Race 3: 11 BANDA SPICE
Race 4: 3 GUARD OF HONOUR, 7 DIVINE DICE, 8 HONOUR'N'STRENGTH, 11 WITH A PROMISE
Race 5: 11 FRILL SEEKING, 12 BONNY O'REILLY
Race 6: 15 BLANCO CARA
Race 8: 12 SAVANNA AMOUR
Check out our
FREE full form
, ratings for meetings in nine countries each and every day.