Early scratchings and track conditions for Morphettville
The Goodwood highlights the day at Morphettville, with racing on a good surface.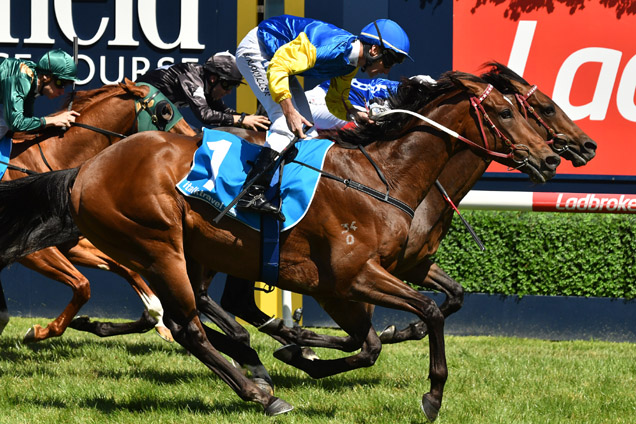 There are other feature races but the G1 is the main attraction.
At present it is a Good 4 with 1mm rainfall for the last week and 5mm of irrigation.
The scratchings to date are:
Race 1: 20 MYSTIFIED, 23e ILGATTINO
Race 2: 1 INDIAN THUNDER
Race 3: 3 ARALDO JUNIOR
Race 4: 16 SO DISTINCT
Race 5: 12 VIENNA MISS
Race 7: 17 KARLOVASI, 18 VIDDORA
Race 8: 2 NOW OR LATER, 11 NOELA'S CHOICE, 18 SUMMER GLEN