Early Scratchings for Caulfield
Back to back meetings at Caulfield see a track having some rain on it.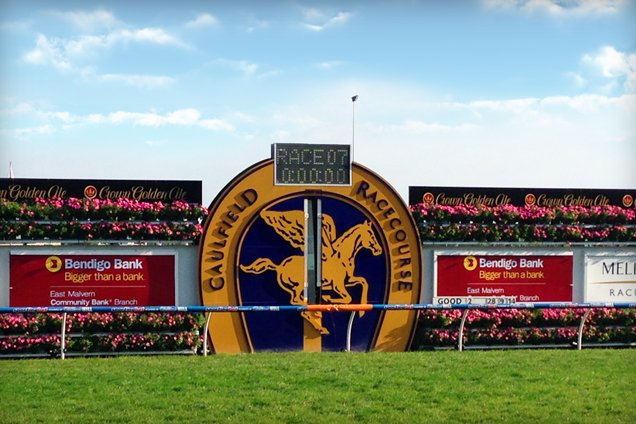 The track is rated a Soft 5 with no Irrigation the last 24 hours but 8mm in the last 7 days and 9mm of Rainfall in the last week.
The scratchings to date are:
Race 2: 7 GRAND DREAMER
Race 3: 4 ROYAL RUMBLE
Race 6: 14 MISS UNIVERSE
Race 7: 5 ATMOSPHERICAL, 10 PETITS FILOUS
Race 8: 7 CALENDAR LAD, 14 WAZZENME, 15 FUHRYK
Race 9: 15 WANGAALA
Check out our
FREE full form
, ratings for meetings in nine countries each and every day.
Most Read