McEvoy's Godolphin Tenure A Dream Come True
Kerrin McEvoy has spoken on his time with Godolphin citing his 11 year tenure with the organisation as a dream come true.
News broke of McEvoy's departure from Godolphin as their full-time rider in Australia on Tuesday morning.
"It has been a great association and I'm blessed to have been a part of it all and ride some fantastic horses," McEvoy said.
"To be whisked overseas as a 22-year-old and working with Frankie Dettori and those guys over there, I was able to learn so much from them and the whole Godolphin outfit, witnessing first hand how these big stables operate, it was a real eye opener.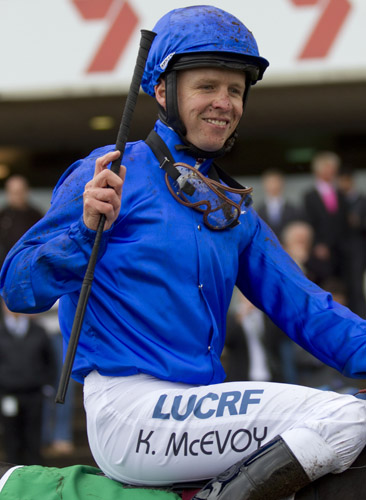 "Sheikh Mohammed made an indelible mark on my career and has been part of some fantastic times both here and overseas. There are memories I will never forget, riding winners at Royal Ascot and winning Caulfield Cups and Golden Slippers, it has been a wonderful ride and I've been a very lucky boy."
"To be over there in Dubai riding when you're six or seven years into your career, it was a dream come true.
"I was welcomed in with open arms by Dettori and the team and learnt so much over there and then to be given the opportunity back here in Australia for Darley was a real dream."
Godolphin has begun moving in a new direction over the past few months with McEvoy at this stage sharing riding duties in Sydney with 2013/14 NSW metro jockey premiership winner James McDonald.
"The landscape has changed a little bit in terms of the structure of jockey bookings," McEvoy told Sky Sports Radio.
"I wasn't the contracted rider as such as I have been in other years and I felt it was the right time to part ways and head out as a freelance jockey.
"There has been no bust up, it has been an amicable split and I am hopeful there will be opportunities if the stable sees fit to put me on in the future."
McEvoy is hopeful there will be opportunities in the future to ride for Sheikh Mohammed although Tuesday's announcement brings an end to his 11 year stint as a contracted rider for the powerful owner.
"You've got to capitalise on your successes and the nature of the [latest] jockey bookings suggested there may be times where I might no be on as many Sheikh Mohammed horses as I had been on in previous years," McEvoy said.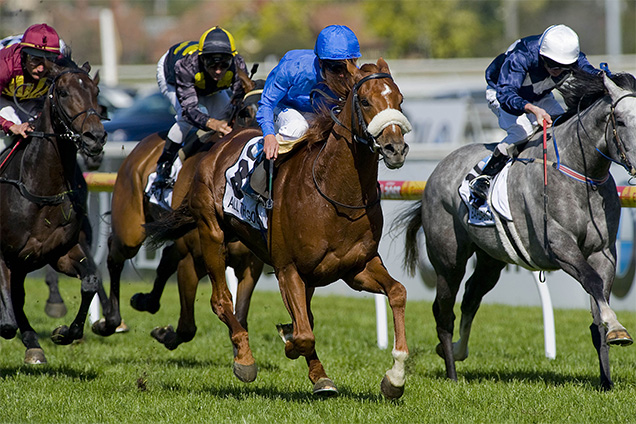 "I have had a lot of support from owners and trainers in both Victoria and Sydney and it is time to get out there and do some work for them, make some new associations and build on some old ones.
"I've got my uncle up here, Tony McEvoy, I'm going to do some work for him. He has a nice young team heading forward."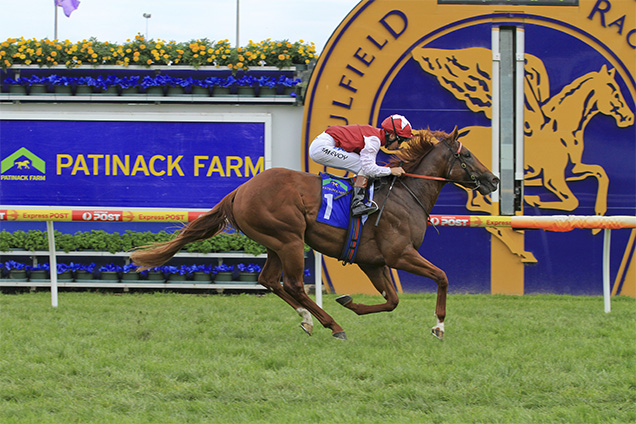 The jockey makes mention of Rule Of Law's 2004 St Leger victory, All The Good's 2008 Caulfield Cup win and Sepoy's 2011 Golden Slipper as career highlights while with the organisation.
He cites Sepoy, Dubawi and Shamardal as the three best horses he has ridden for the global racing operation.
2008 Caulfield Cup - All The Good
2011 Golden Slipper- Sepoy