New Caledonia Riding Stint For Brodie Loy
Young jockey Brodie Loy has left the winter cold of southern NSW for a riding stint in New Caledonia.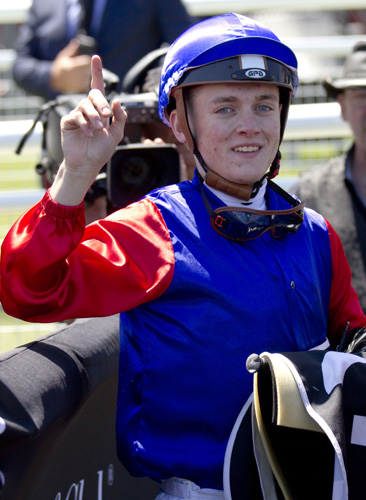 Loy left Canberra to ride for a month in tropical New Caledonia after Friday's race meeting in the National Capital.
He will work under the guidance of New Caledonia trainer M. Boufenchenadir.
"I'm treating it like a working holiday" Loy said. "I will still ride trackwork as well so even though I will be riding less I should still keep my weight down and keep fit.
"I am definitely looking forward to the warmer weather and a bit of R and R."
Check out our
FREE full form
, ratings for meetings in nine countries each and every day.