No Perth Trip For Sore Malaguerra
Malaguerra will not take his place in the Winterbottom Stakes in Perth after pulling up sore from his unplaced run in the Darley Classic on Saturday.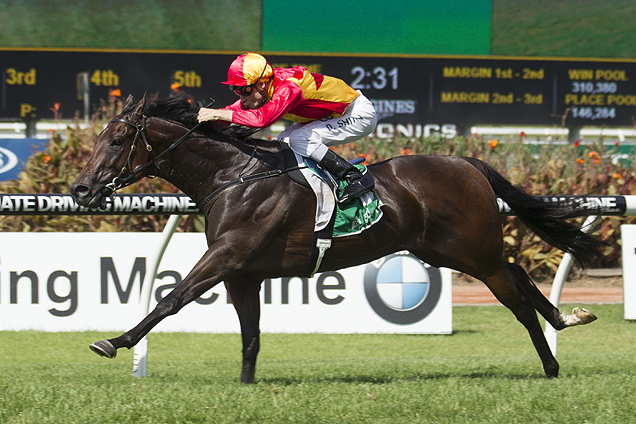 A Peter Gelagotis-trained six-year-old gelding, Malaguerra
ran third in the Manikato Stakes (Gr 1, 1200m) two starts ago but will be spelled and be set for sprint races during the autumn.
Malaguerra had run fifth in last year's Winterbottom Stakes.