Single Gaze Up With The Best
The deeds of the bonny Canberra mare Single Gaze over the spring and in Saturday's CF Orr Stakes confirm her as one of the best performed mares in Australia.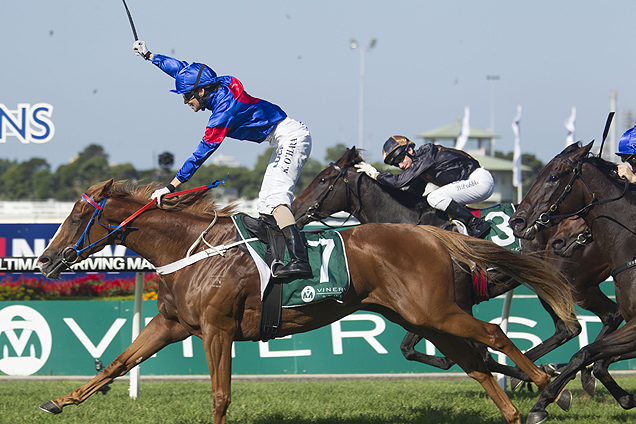 Single Gaze has a Timeform
rating of 118 off her Caulfield Cup placing.
Current Timeform ratings for Australian mares
Winks (134)
Jameka (124)
English (121)
Bonneval (120)
Aloisia (119)
Single Gaze 118
In Her Time 118
Sheidal 118
Alizee 118
Timeform weighs up the merit of each horse rated in pounds, and is arrived at by the use of handicapping techniques which include careful examination of a horses' running against other horses.
All ratings are at weight-for-age, so that equal ratings mean horses of equal merit.