Track Overhaul For Flemington
Flemington's racing surface is undergoing a renovation that could see the track out of action until New Year's Day.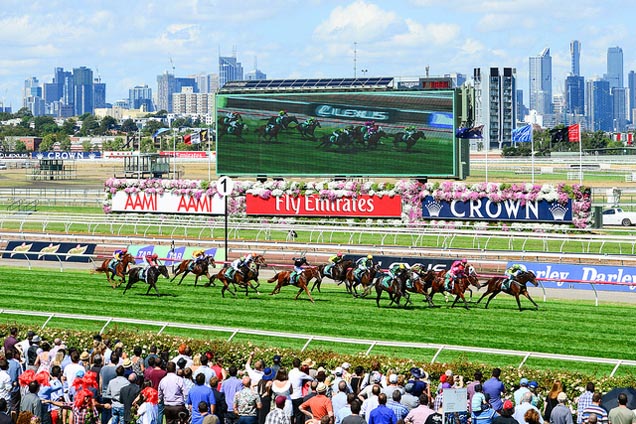 After hosting 37 races across four meetings in eight days, Flemington track manager Mick Goodie is overseeing the maintenance work.
"We do a full renovation twice a year - this one is probably as heavy as we've ever done," Goodie said yesterday.
"It's been cored, scarified, vertidrained, top-dressed, over-seeded ... there's a few tractors out here."
Goodie said there was a chance racing could return to Flemington before 1 January, but said the turf's recovery in the next few weeks would be vital.
"We'll assess it as we go along. There's been two meetings transferred from Flemington, but we'll have a look at it in 3-4 weeks. I'm sure they might hand it back to me if it's in good nick," he said.