Trial Watch and Blackbook Reports : 24th April 2019 - 25th April 2019
Noted Trial Watch and Blackbook horses engaged on April 24 and April 25.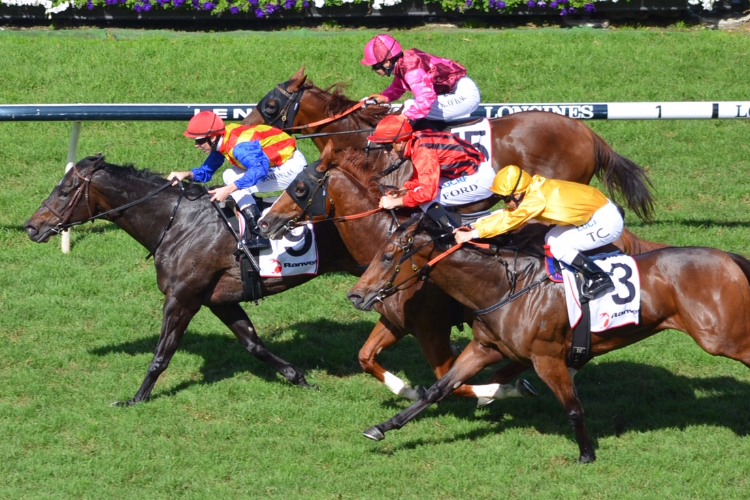 Easter was huge for Trial Watch and Blackbook followers!!
It was a fill up with selected winners Graceful Storm ($81), Grey Lion ($41), Top Striker ($17), Pierata ($5), Trekking ($5.50) and Plague Stone ($3.20) on Easter Saturday followed by our only nominated Trial Watch runner A Room Somewhere ($3.00) winning easily at Nowra on Sunday.
The big weekend ended on a high with Monday's Randwick winners Pelorus Jack ($9) and Human Nature ($8).
TRIAL WATCH REPORT
NOTED TRIAL RUNNERS – April 24-25
WYONG WEDNESDAY: Venture Capital (R1); Walk The Runway (R1)
RANDWICK THURSDAY: California Zimbol (R2); Tracy May (R2); Discharged (R3); Disruptor (R3); Industrial (R3); Reloaded (R3); Above And Beyond (R6); Golden Hits (R8)
GOSFORD THURSDAY: Walk The Runway (R6)
BATHURST THURSDAY: Battlers Four (R4)
RECENT TRIAL WATCH WINNERS: Pelorus Jack; Human Nature; A Room Somewhere; Grey Lion; Top Striker; Trekking; Plague Stone; Stardome; Aunty Pugs; White Moss; Seeingisbelieving; Estrado; Glamarama; Strome; Kylease; Re Edit; Santa Ana Lane
BLACKBOOK REPORT
ELIGIBLE BLACKBOOK RUNNERS – April 22
RANDWICK THURSDAY: LIbertini (R2)
FLEMINGTON THURSDAY: Invincible Al (R2)
RECENT BLACKBOOK WINNERS: Graceful Storm; Pierata; Indian Thunder; Spin; Zoutori; Invincible Gem; Multaja; All Pluck; Widgee Turf; Pohutukawa; Tumbler; Star Missile; Mishani Vaidra; Renewal; Sikandarabad