Peter Chadwick leaves Chief Stipendiary Steward position
Mr Peter Chadwick will be relinquishing the position of Chief Stipendiary Steward at the Singapore Turf Club in September 2018 to take up the position of Chief Stipendiary Steward (Thoroughbreds) with Queensland Racing Integrity Commission in Queensland, Australia.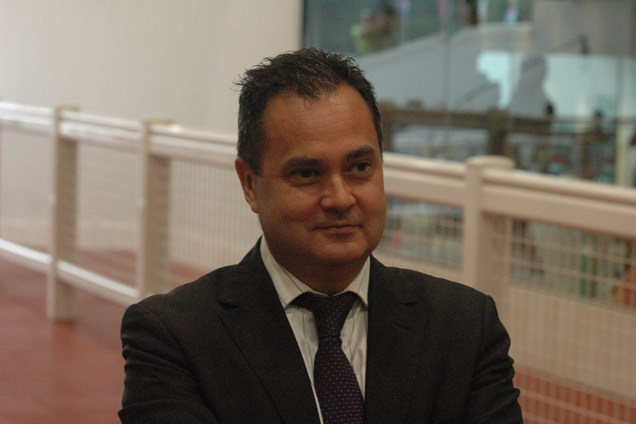 Mr Chadwick joined the Singapore Turf Club as a Stipendiary Steward in 2000. He was promoted to the post of Chief Stipendiary Steward in 2005.
His leadership and experience has set a high standard for professionalism and integrity in horse racing in Singapore.
The Singapore Turf Club thanks Mr Chadwick for his contributions to the Club and wishes him well in his new appointment.
Mr Terry Bailey who is presently Chief Steward of Racing Victoria, will be assuming the position from Mr Chadwick in mid-August this year.