West Coast set on a solid future path - Shuey
Veteran Luke Shuey of the West Coast Eagles believes that the club's pool of young talent is capable of guaranteeing the club's future progress although the clubs aging list has come under fire this season.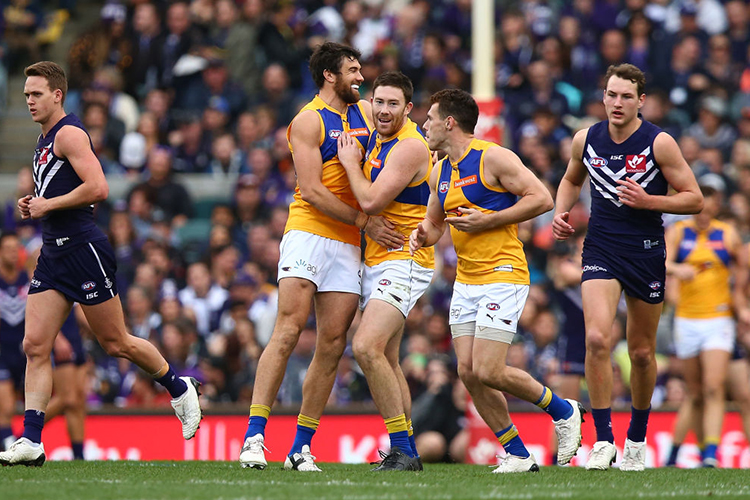 The Eagles came in to the season possessing the oldest squad in the AFL led by 34 year olds Sam Mitchell and Drew Petrie.
Despite boasting vast experience and sitting 8th on the ladder currently, West Coast faces a massive battle to lockdown a finals berth.
Their inconsistencies and as to why the club possess so many veterans in their lineup are being often questioned but Shuey is of the opinion that there is enough young talent among their ranks who are encouraged to perform.
According to Shuey the young blood in the club has performed outstandingly during the last couple of years and this big list of young candidates are expected to carry the club through the next 10 years.
As the club has placed a vast amount of trust on these youngsters to perform, the pressure on the veterans have come down considerably said Shuey.
West Coast rose to 8th spot on the ladder following their 30-point win over Fremantle on Sunday but coach Adam Simpson was concerned about their midfield performance on the occasion after they were thumped 40-28 in the stoppages.