Khawaja's century no Ashes saver: Chappell
Usman Khawaja's Test century against Sri Lanka shouldn't be enough to get him on the Ashes tour, according to Ian Chappell.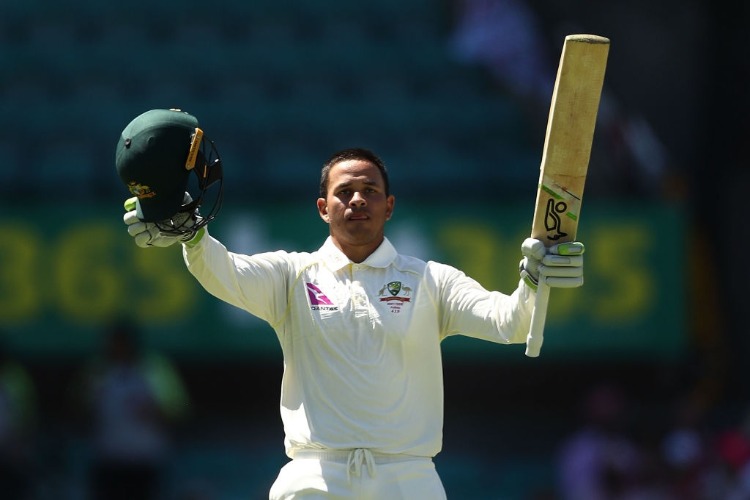 Usman Khawaja's second-innings century against Sri Lanka shouldn't save him from being axed from Australia's Ashes squad, according to Test legend Ian Chappell.
A noted critic of Khawaja, Chappell was unmoved by Khawaja's 101 not out at Manuka Oval on Sunday.
The knock ended a lean trot for the left-hander, who had gone the home summer without a century as pressure began to mount on him before Australia's next Test in England in August.
"If I was a selector that (innings) wouldn't be making any difference to my thinking whether I had him in or out for England," Chappell told Wide World of Sports on Monday.
"It was the second innings, with some pretty pedestrian bowling ... I don't think he'd be in my Ashes squad."