Maroons has a stronger defense for Game ll - Daley
According to NSW coach Laurie Daley the big changes to the Maroons for the State of Origin II has left his side defensively valuable for the big game.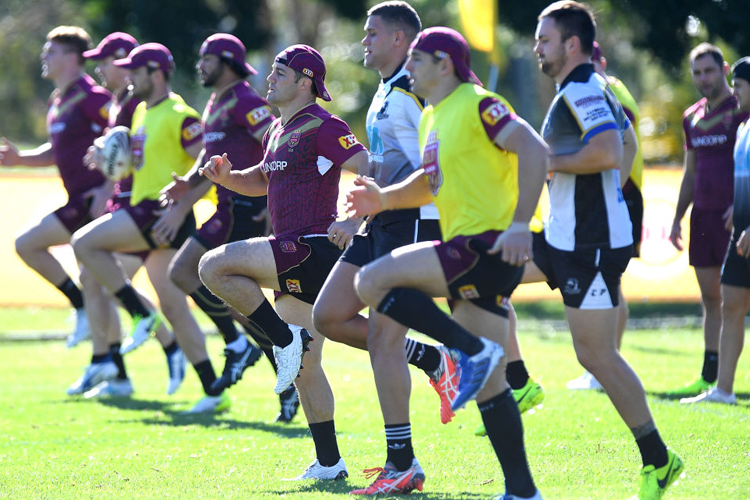 Laurie is of the opinion that the Queenslanders do not have weaknesses on the edges and will be a strong side compared to game 1.
Despite a 28-4 win at Brisbane in game 1 Daley does not feel the game was easy for his side and expects the Maroons to fight back hard in game ll at the ANZ stadium on Wednesday.
Daley also said that the Maroons have called back Thurston and Slater, top players who can change the mindset of the others which can give the game a definite twist.
Following the game 1 trashing, Sam Thaiday, Jacob Lillyman, Corey Oates, Aidan Guerra Nate Myles and Justin O'Neill are out of the side while Anthony Milford will be unavailable due to injury.
Replacing them the Maroons will field four talented debutants and the experience of Slater, Thurston and Gavin Cooper.
While speed and agility will be enforced through young forwards Hess and Wallace, the overall defensive strength of the Maroons has improved massively with the additions according to Daley.