Tabcorp Extends ATA Sponsorship AGreement
Tabcorp and the Australian Trainers Association have announced an extension to their sponsorship agreement.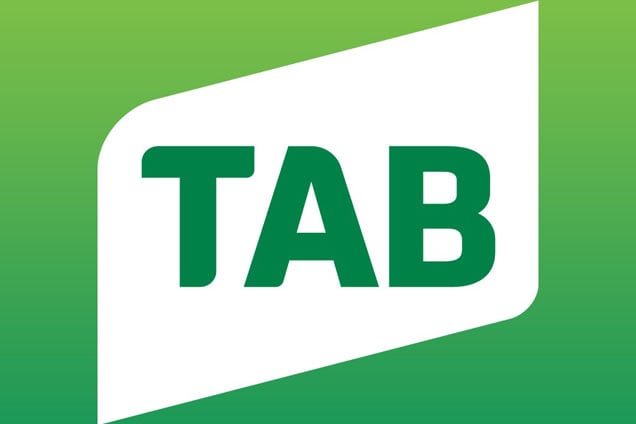 The partnership between Australia's leading wagering operator and the principal representative organisation for Australia's horse trainers began in 2014 and the parties have agreed to extend for a further year.
Tabcorp will continue to be the ATA's exclusive sponsor and official wagering partner and have a major presence on all ATA communication channels.
Tabcorp's Chief Operating Officer – Wagering and Media, Craig Nugent said he was pleased to renew the partnership and strongly backed the role played by the ATA.
"Partnering with the ATA allows us to work together to support Australia's trainers, who are a vital part of the racing industry," Mr Nugent said.
Australian Trainers Association chief executive Andrew Nicholl said he was delighted to extend the partnership with Tabcorp and was looking forward to developing some exciting new initiatives throughout the 2017/18 racing season.
"We look forward to building on our past experience, working with Tabcorp on a broad range of national events and initiatives and importantly, continuing to make a visible and positive contribution to the racing industry and its participants," Mr Nicholl said.