3 minute read
Best lay bets in Australia for Wednesday, October 25 brought to you by expert form analysts from the Betfair Hub.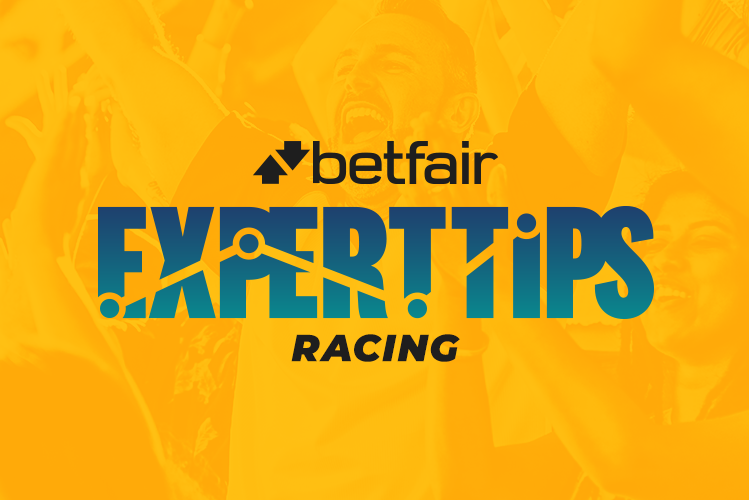 Lay bets are an offering unique to Betfair in Australia where punters can bet AGAINST a particular outcome.
THOROUGHBREDS
Randwick: Race 4; #1 Sweet Baby Boom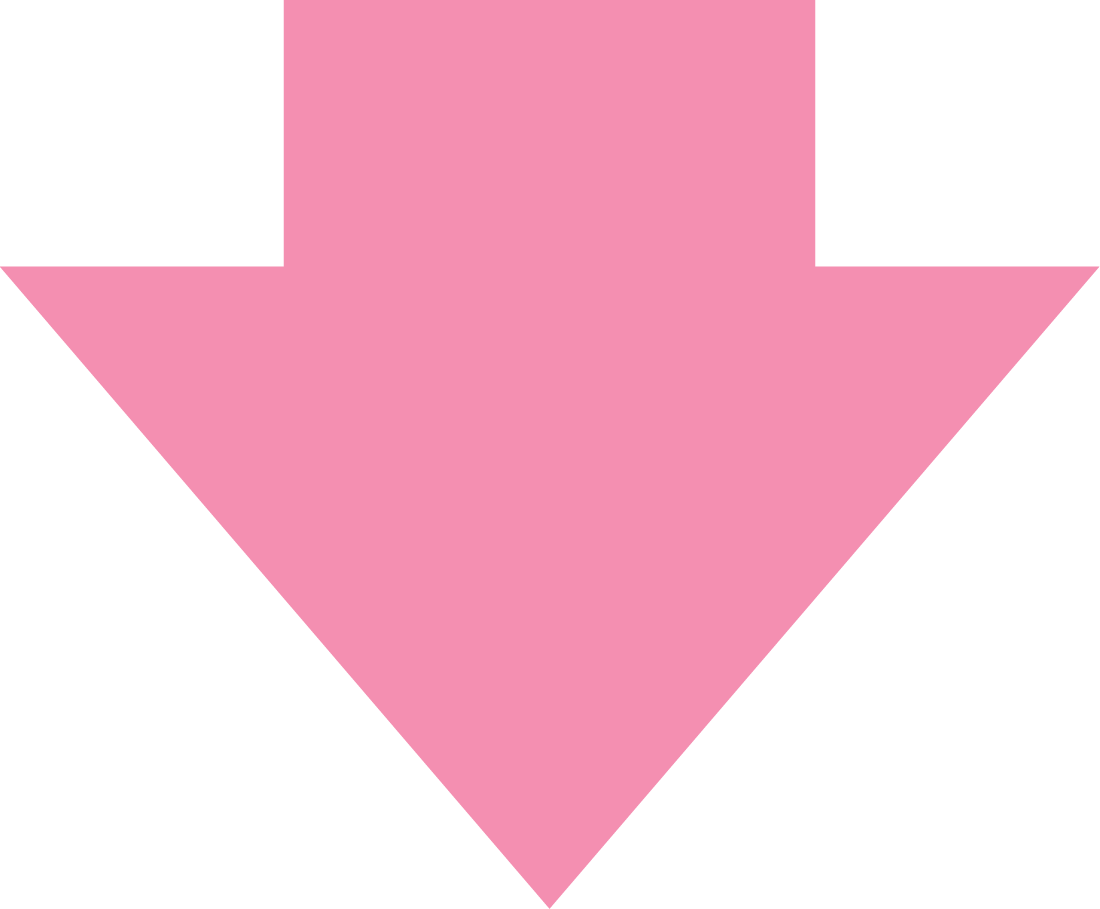 Continues to race consistently and gets a race here that shapes well for her so is a deserving favourite. However she is deeper into her prep than some other horses here who produced some solid closing figures first-up. So at the price I am happy to risk her based on the fact I think some others here can show some sharp improvement, whereas she is likely at her level this prep.
Randwick: Race 6; #4 Waikiki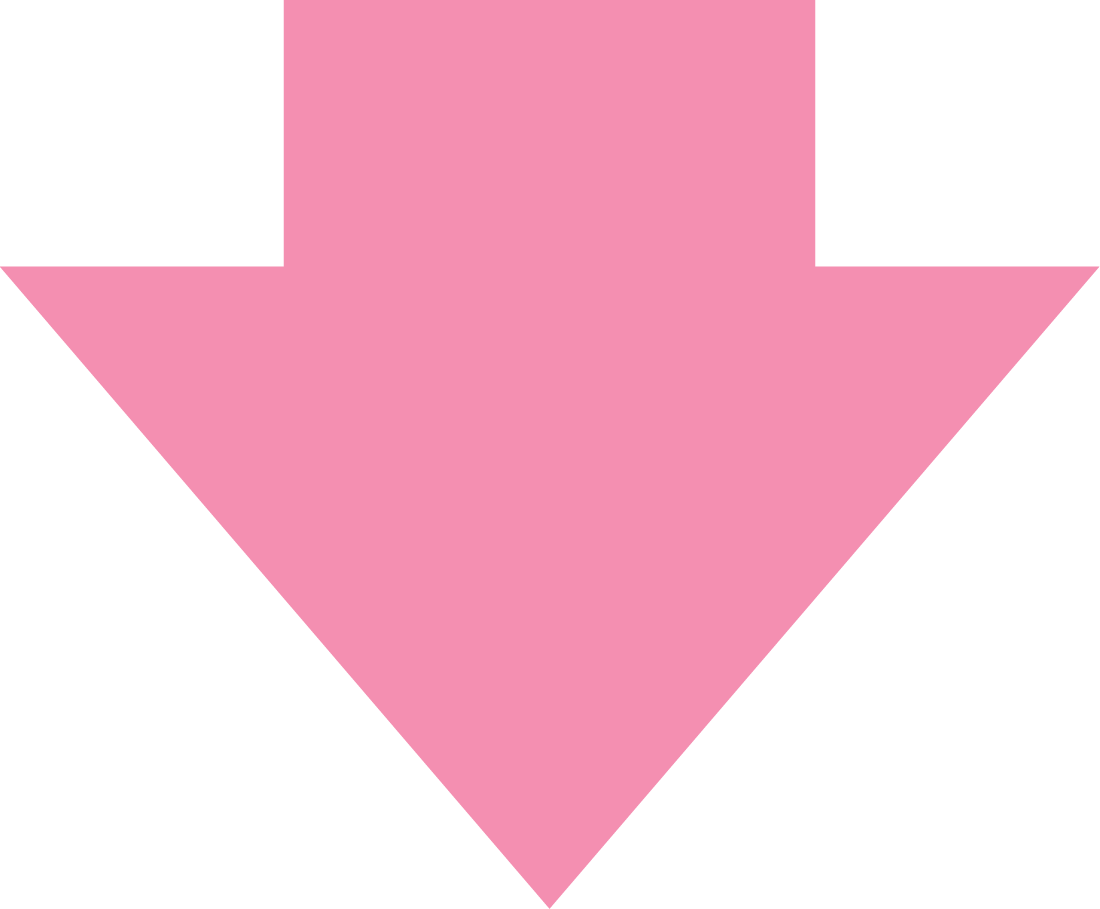 Has won previously when second-up, however does generally get back in the field and there are other horses here with an impressive turn of foot that will settle closer. So I have my doubts that Waikiki will be able to get past them in the straight.
Geelong: Race 6; #2 Romantic Charm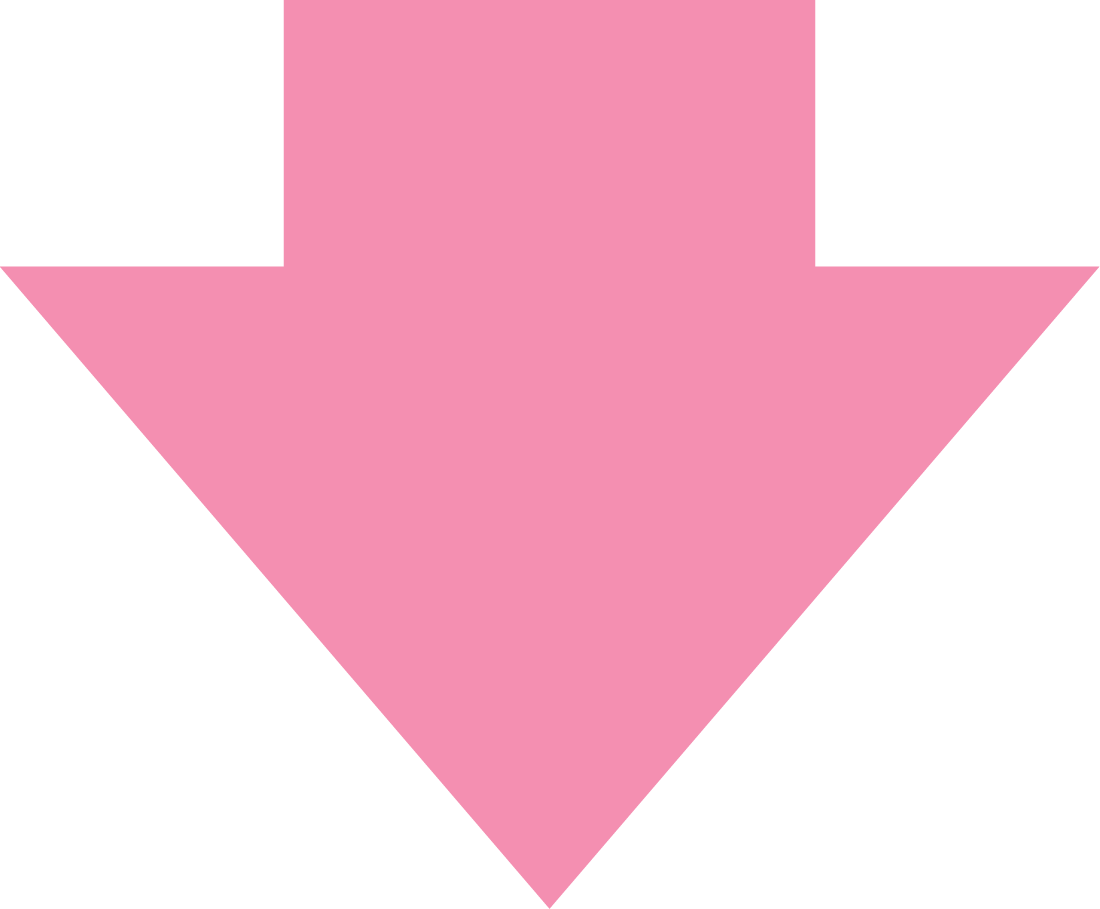 Romantic Charm, formerly known as Blue Army when he was with Price/Kent stable. He won a very below average Sandown Guineas before his time in Hong Kong. Resumes here first-up off a 108-day spell with 61kg, I have to be against him.
Geelong: Race 7; #13 First Immortal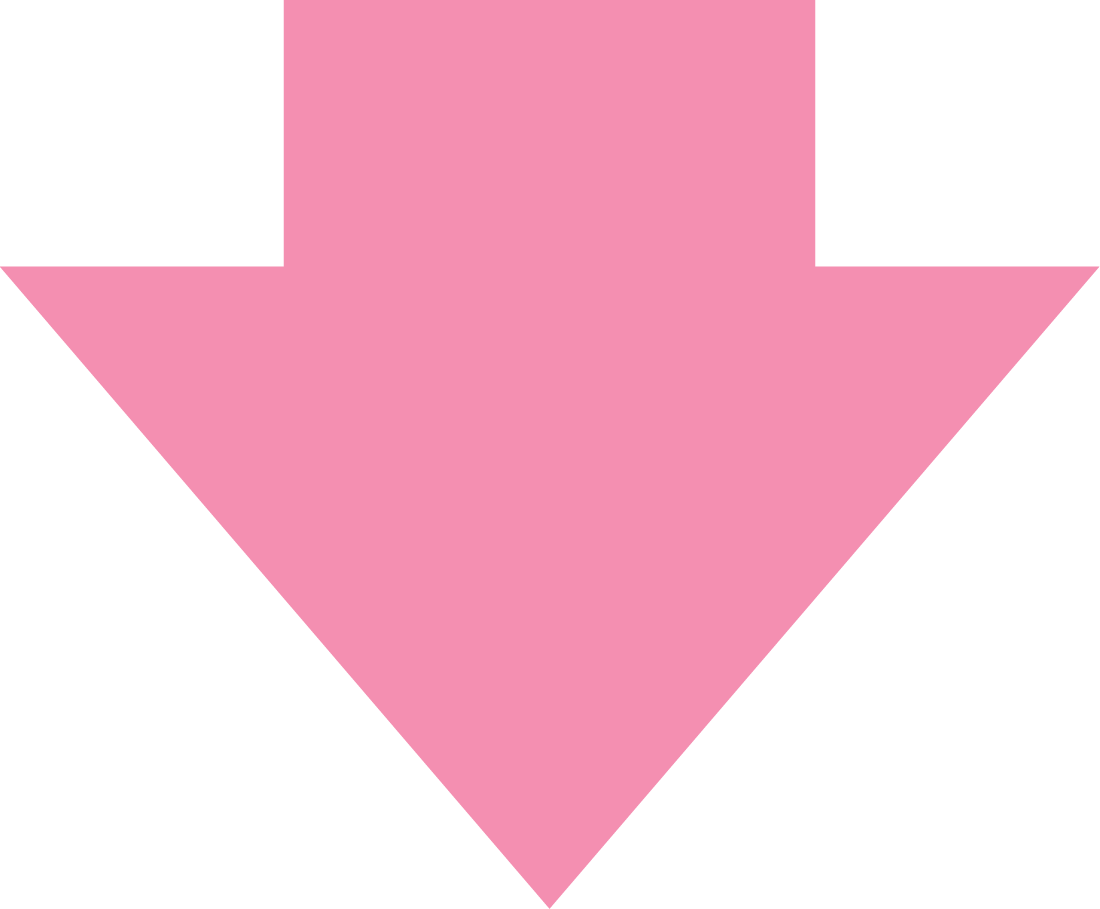 Laying First Immortal, who gets J.Kah from gate 12 and barring a great ride, will be a in tricky spot and I doubt he is that much of a significant class edge on his rivals to overcome that, especially at a price inside $3.
Eagle Farm: Race 4; #1 Booming Lad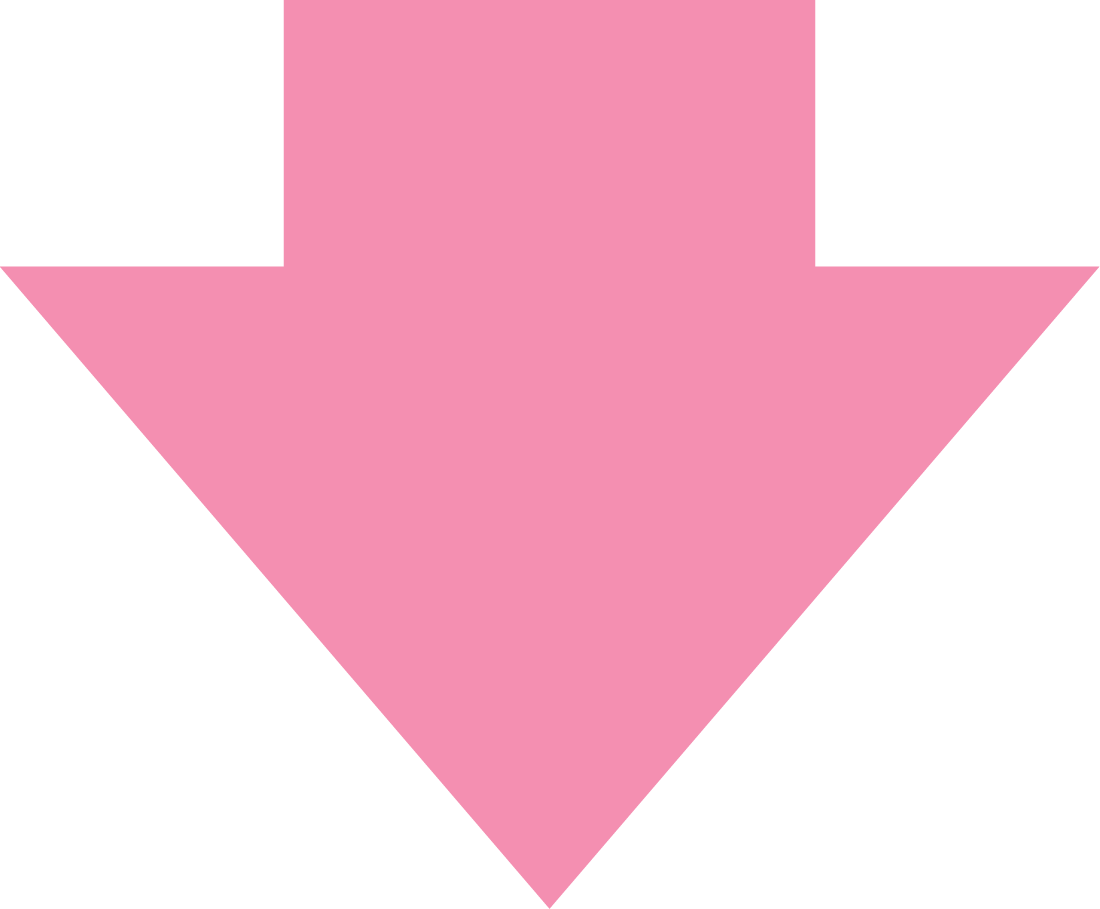 Had every hope last time, in an average bunched finish race. Should stay firm in the market off the back of the Saturday grade placing, but up in weight with a less desirable map and happy to be against here.
Eagle Farm: Race 6; #1 A Lot Of Booty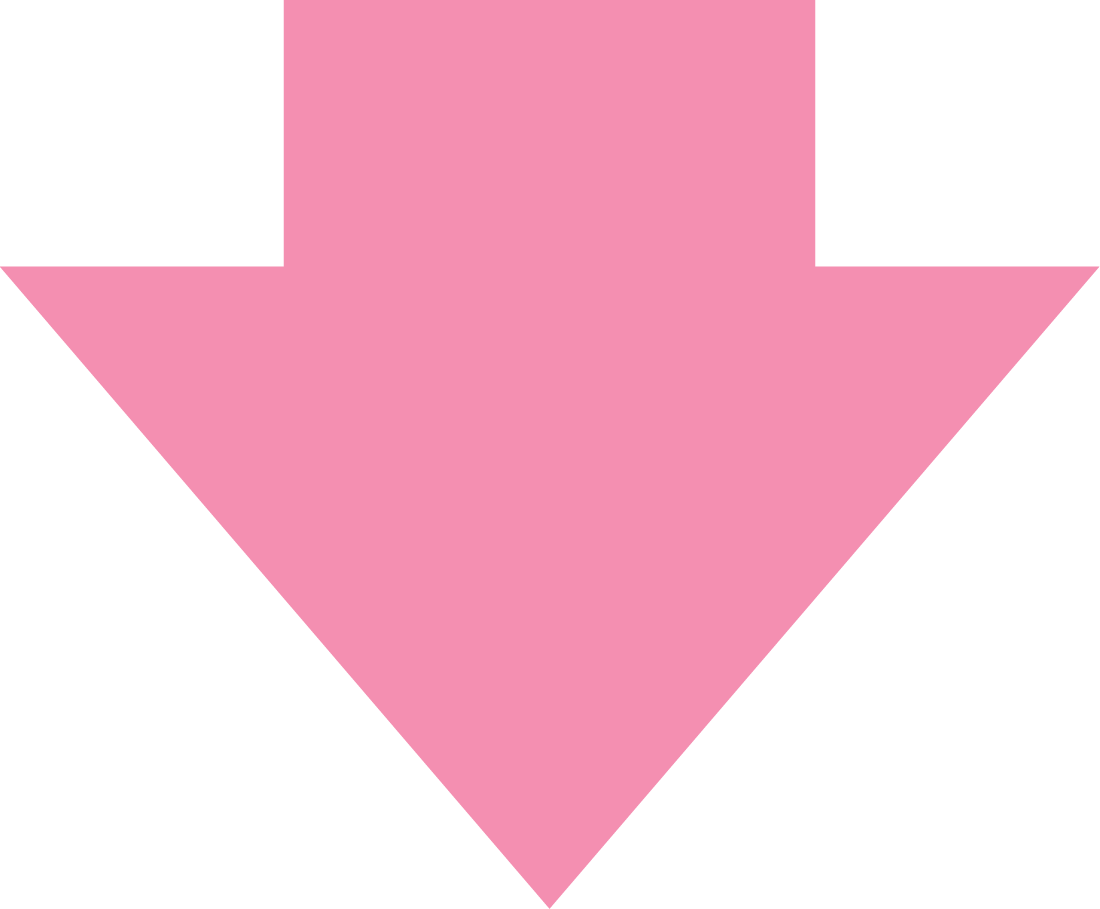 Had every hope last time out, and this is a deeper race. #2 and #9 are better horses, expect either of them to win.
Check out more of Betfair's horse racing content including racing tips on the Betfair Hub.
Learn how to set your own odds on Betfair by watching this quick how to guide.