3 minute read
Best lay bets in Australia for Friday, October 27 brought to you by expert form analysts from the Betfair Hub.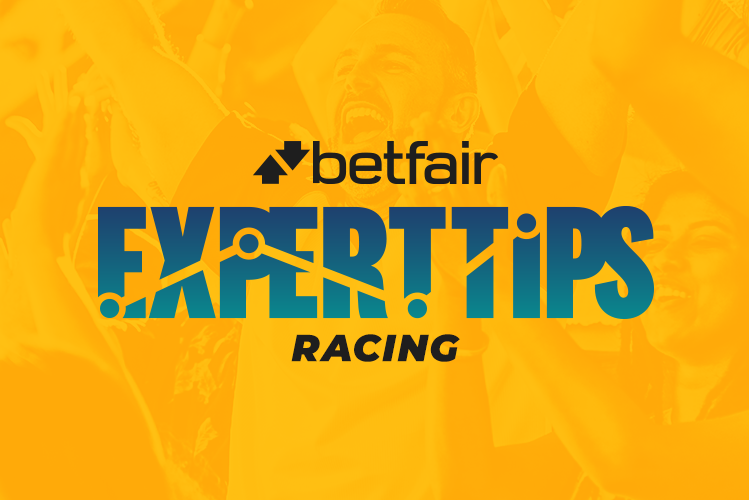 Lay bets are an offering unique to Betfair in Australia where punters can bet AGAINST a particular outcome.
GREYHOUNDS
Geelong: Race 6; #1 Silver Brute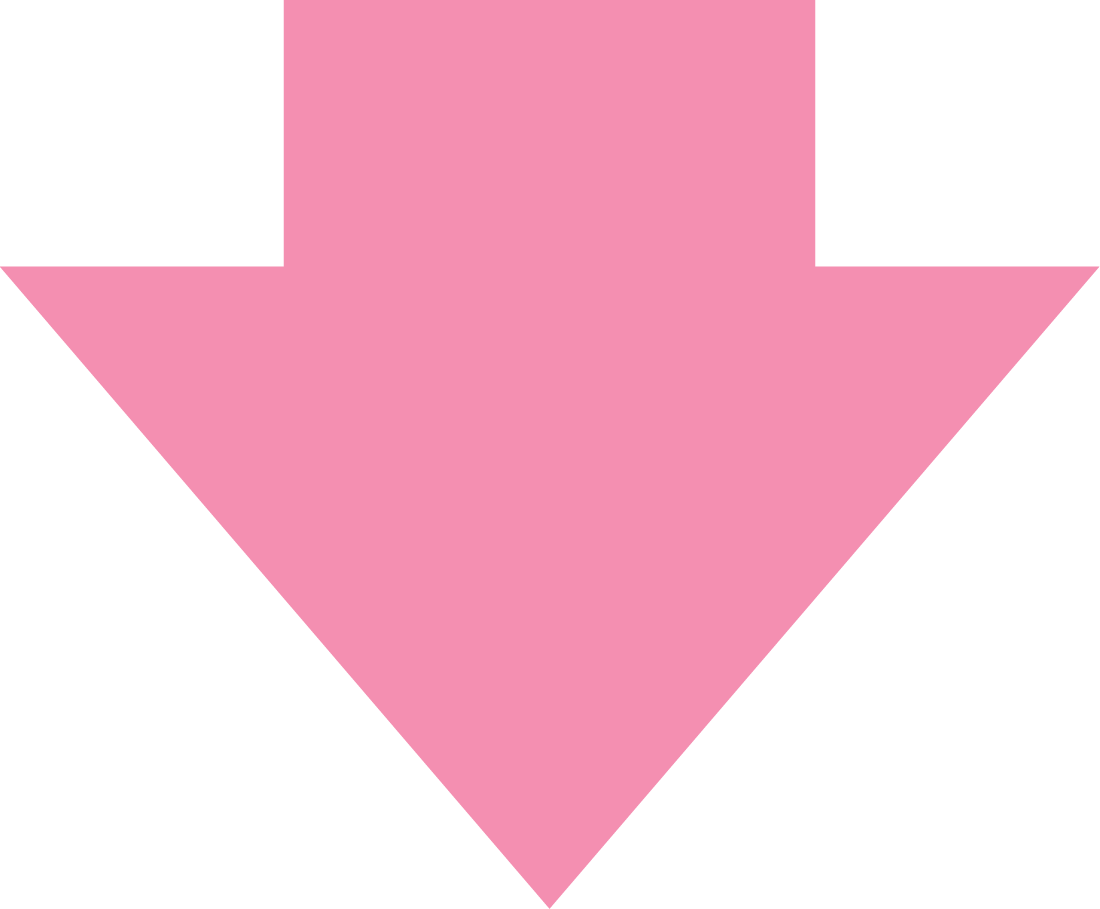 This is a race with a deceptive amount of depth. Silver Brute has won 7 from 12 over this track and distance but there is so much pressure early in this race that he may crack under the pressure with so may dogs to his outside with a similar pattern. Mr Beets crashes left and can explode out so I could see a scenario where Silver Brute gets jammed up early and that is enough to warrant a Lay bet.
HARNESS
Gloucester Park: Race 9; #12 High Price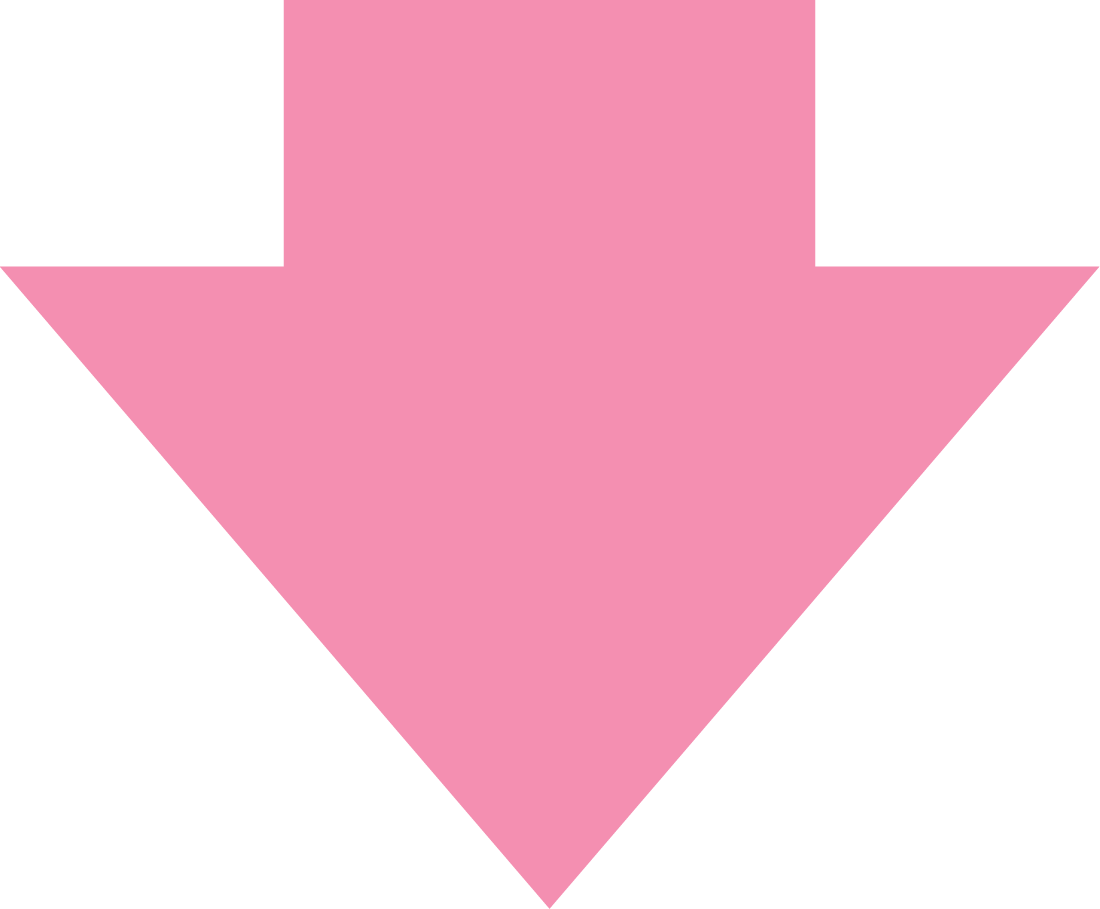 Despite there only being 2 winning chances here this bloke has opened way too short, cant see how he possibly beats Infinite Sign.
Check out more of Betfair's horse racing content including racing tips on the Betfair Hub.
Why bet with Betfair? Learn more by watching this quick how to guide: