3 minute read
Best lay bets in Australia for Thursday, November 2 brought to you by expert form analysts from the Betfair Hub.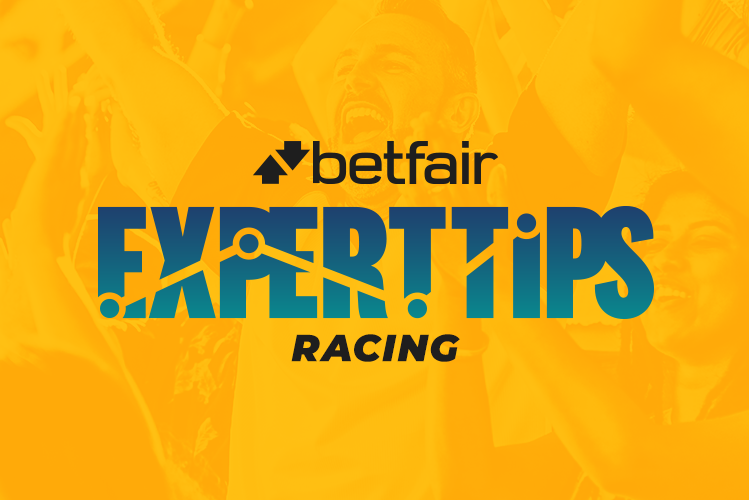 Lay bets are an offering unique to Betfair in Australia where punters can bet AGAINST a particular outcome.
THOROUGHBREDS
Warrnambool: Race 2; #3 Mister Jonno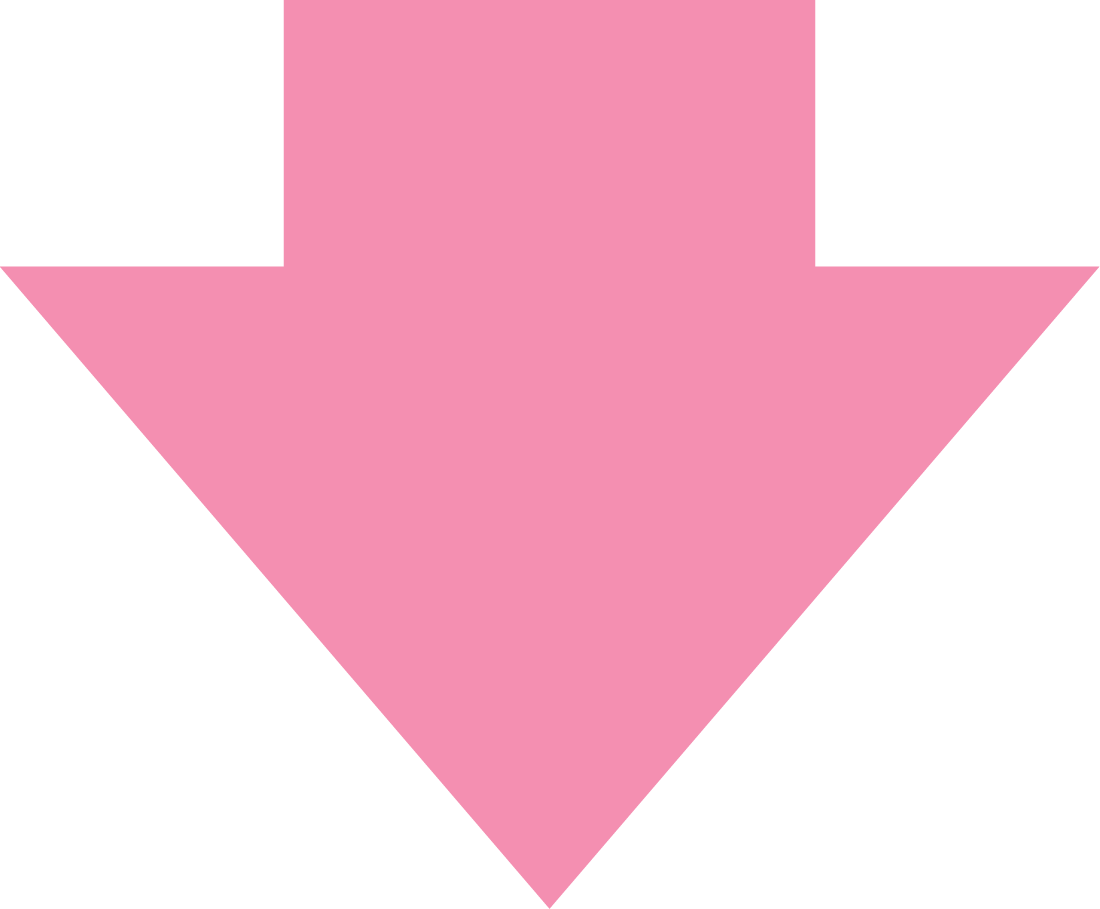 Currently the third favourite, I am happy to take on Mister Jonno at the current price. Gets winkers first time however is resuming off a long break and has had three jump outs to prepare for the first up run – it appeared he was under pressure in all of them.
Further, jockey Will Price has a poor recent strike rate of just 6% his last 50.
Gosford: Race 6; #9 Up The Country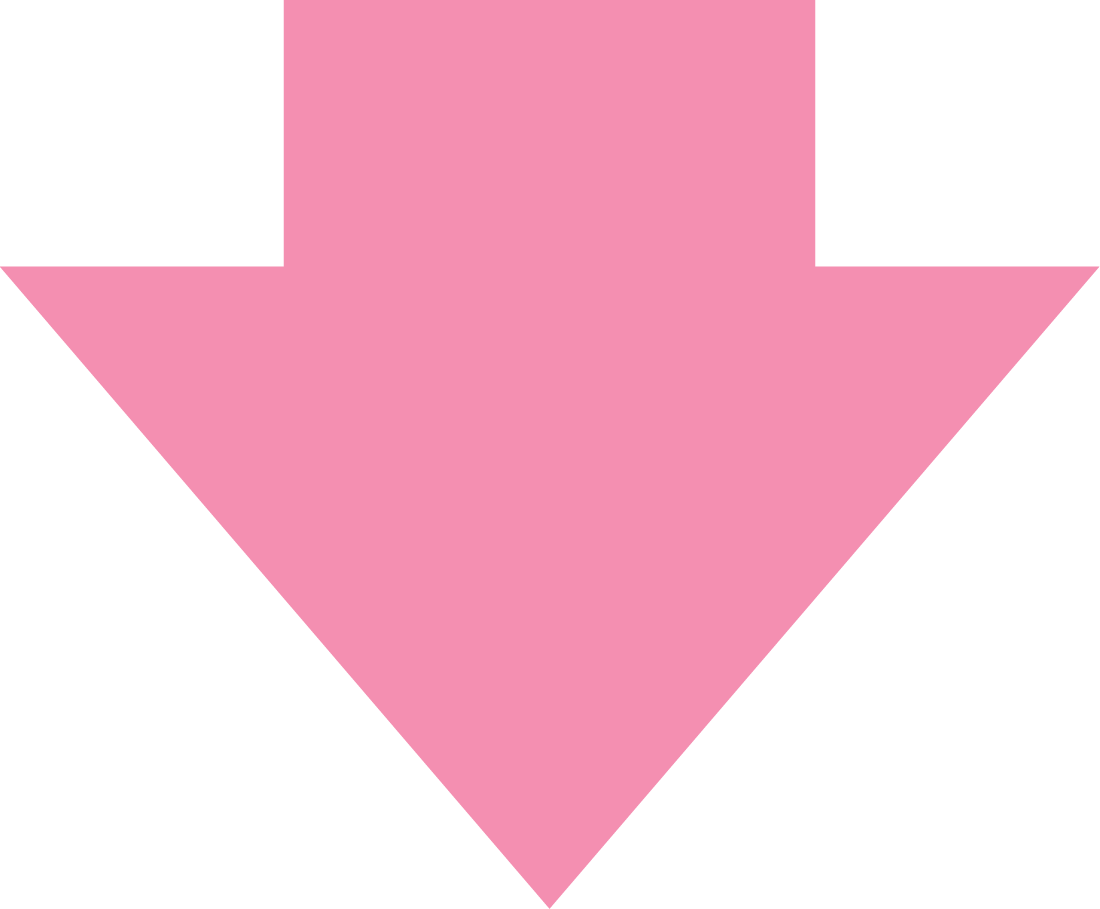 On debut and beat some well performed gallopers in a recent trial, however it was in slower time for the morning. In an open race I am happy to risk this runner at the price.
GREYHOUNDS
Ipswich: Race 6; #6 Valpolicella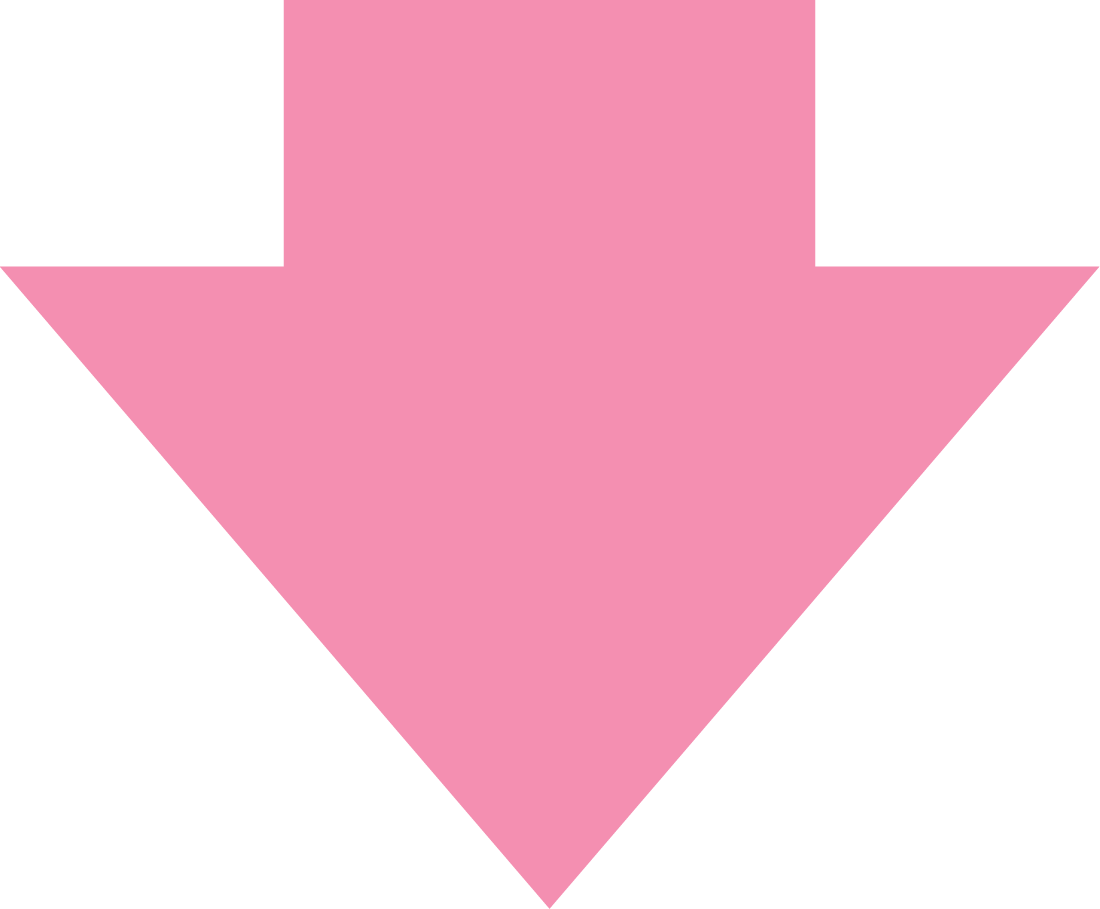 I'm happy to take a set against currently Queensland's best stayer in Valpolicella who appears set to have map difficulties. I'd be silly to knock her form as she has just run third in a group two contest behind Zipping Vanessa. Despite running the quickest time in last week's heat, I thought she raced a bit flat and had all favours. She had the gun box draw and got the gun run. This week she draws off the track and there's plenty of speed inside her. I can't see a world where she lobs third the fence and I think she will get shuffled too far back. Will come home with a wet sail but It'll be too late.
Sandown Park: Race 5; #7 Fred Rose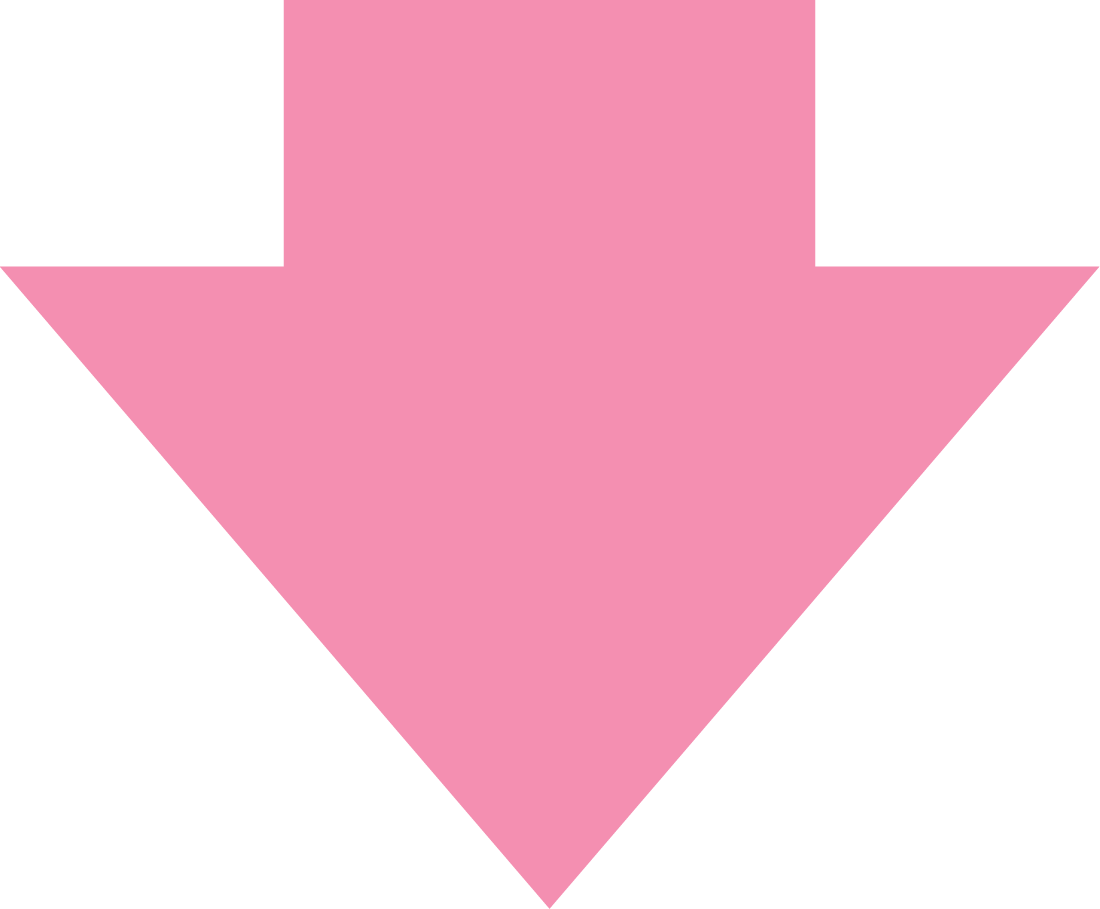 I'm hoping Landyn Bale utilises Box 2 and goes straight to the front. Fred Rose will need everything to go right from Box 7 and is relying on luck. I've never been able to trust him anyway, he will chase well until he hits the lead and then has a think about it so I'm hoping the inside brigade will get too many favours and Fred Rose leaves his run too late.
HARNESS
Maryborough: Race 7; #3 Soho Lumine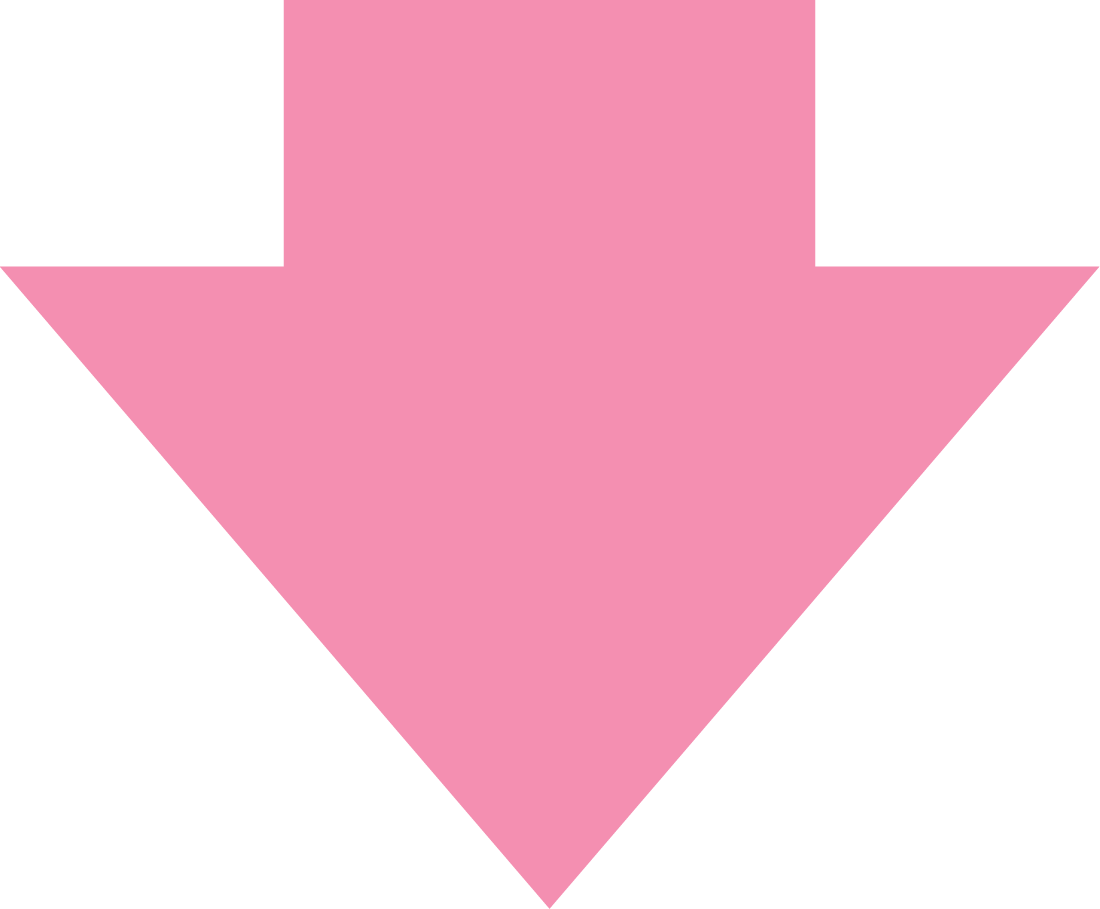 Soho Lumine does go ok but this looks an even race & I'm not really sure where she'll map today.
Check out more of Betfair's horse racing content including racing tips on the Betfair Hub.
Why bet with Betfair? Learn more by watching this quick how to guide: