3 minute read
Tattersalls to hold select session during December Mare Sale.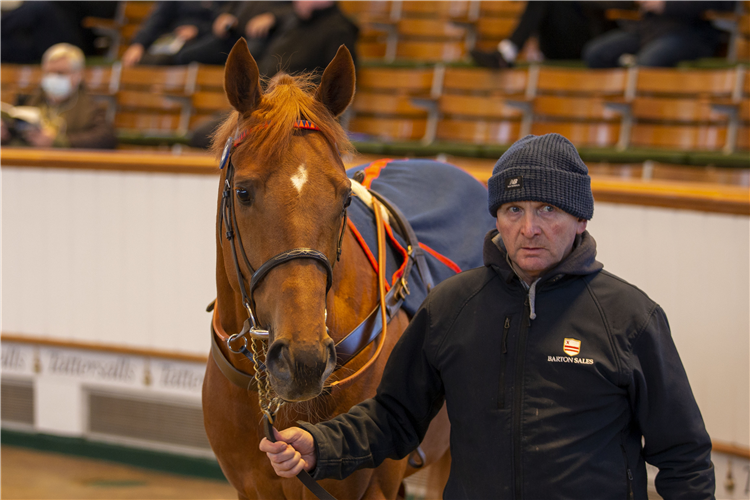 Tattersalls has announced that a select broodmare session will be held during their December Mare Sale. Named the Sceptre session after the Tattersalls graduate of 1900 who remains the only filly to win four British Classics, the session will be held during day two of the December Mare Sale and will be limited to a maximum of 75 fillies and mares.
Edmond Mahony, chairman of Tattersalls, said: "Sceptre was one of the most outstanding fillies ever to grace the turf and is inextricably linked with the rich history of Tattersalls and specifically Somerville Tattersall who himself owned the great mare for a short while.
"The new Sceptre Session will feature the very best race fillies and broodmares and add a new dimension to a sale which is already long established as the most prestigious showcase of world class breeding stock in Europe."
Tattersalls is to introduce a new select session, named the 'Sceptre Session', which will headline the Tuesday of the #TattsDecember Sale and showcase the highest quality race fillies and broodmares to be offered for sale in Europe.

— Tattersalls (@Tattersalls1766) June 16, 2022