3 minute read
Doncaster's November Handicap will now be staged on the Tapeta at Newcastle next Saturday with the Town Moor track currently unraceable due to waterlogging.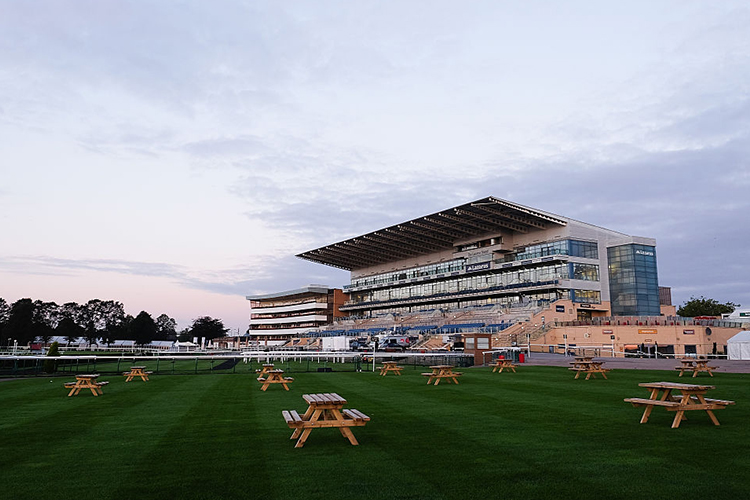 Arena Racing Company's Mark Spincer said: "The VirginBet November Handicap is a really popular fixture at the end of the turf season in Britain.
"It is a huge shame to lose the fixture at Doncaster, but there is simply no chance that the track will be in a position to be fit for racing in time.
"Doncaster raced on very heavy ground at the Kameko Futurity meeting just over a week ago, and we have seen significant rainfall since then, with anywhere between 25mm and 50mm more forecast through the coming week.
"We appreciate the impact on those looking for a final opportunity on the turf before the season comes to a close, but the track will simply not be ready in time.
"We would like to thank our colleagues at BHA, as well as sponsors VirginBet and the European Breeders Fund and to ITV and Sky Sports Racing for facilitating this move."