3 minute read
Racing going ahead at Wetherby on Saturday hangs in the balance following their abandonment of Friday's card.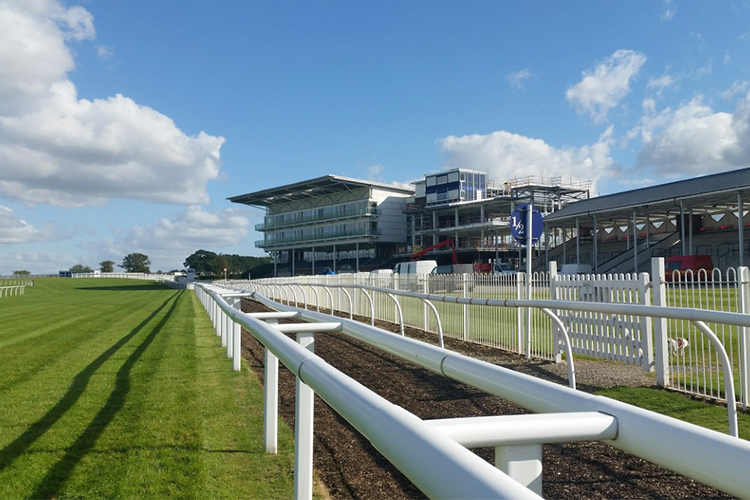 Significant rain throughout the week has caused a number of meetings to be cancelled across the UK and Ireland, with Friday's fixture at Wetherby one of many not to get the go-ahead.
Clerk of the course Jonjo Sanderson was left with no option but to call off the meeting on Friday morning and admits tomorrow's meeting, which is meant to feature King George star Bravemansgame and Ahoy Senor, hangs in the balance.
"I honestly couldn't tell you what our chances are as it's just a waiting and watching game – it's like watching a pan of water trying to boil," said Jonjo Sanderson.
"As we stand at the minute the water on the track is still there. The dykes are receding moderately and it's just a question of what comes first – the inspection and the time of the racing meeting or the clearing of the track.
"As it's all elements of things out of my control off-site, I honestly couldn't say whether our chances of racing are 50-50, 70-30 or 20-80.
"Today is a beautiful day, what a day it would have been to be racing on. It's due to be a dry day and while there is rain forecast for tomorrow afternoon, what that will not do is suddenly raise our dykes in an hour, so the rain tomorrow is insignificant in terms of racing going ahead.
"We've got everything in our favour at the minute and it's just a question of nature taking its course."