3 minute read
The Injured Jockeys Fund have released an update on Graham Lee, who remains in intensive care with an unstable cervical fracture.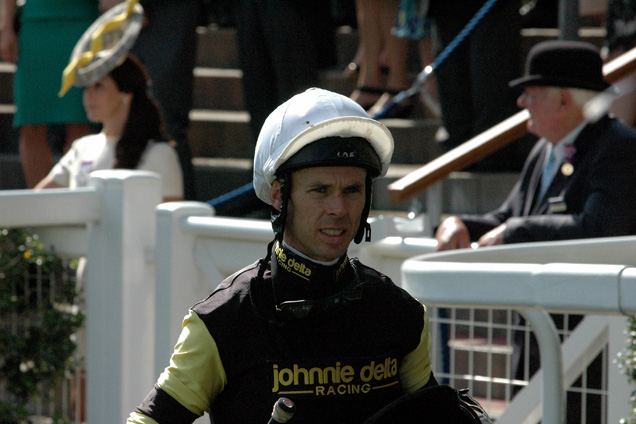 The 47-year-old jockey suffered a fall at Newcastle on Friday evening and was immediately transferred to Royal Victoria Infirmary in Newcastle.
In a statement released by the Injured Jockeys Fund, it said: "Jockey Graham Lee's MRI scan has shown that he has suffered an unstable cervical fracture causing damage to the spinal cord, as well as damage to blood vessels in the mid-cervical region.
"He remains in ITU with respiratory support at the Royal Victoria Infirmary Hospital in Newcastle, but it has been possible to reduce his sedation.
"This is a very serious injury and at this early time, it is not possible to predict the extent of long term recovery.
"Graham's family are very grateful for the many messages of support that they have had."