3 minute read
Harry Bentley has been given a two-month suspension and fined HK$300,000 by the Hong Kong Jockey Club after pleading guilty to improper conduct.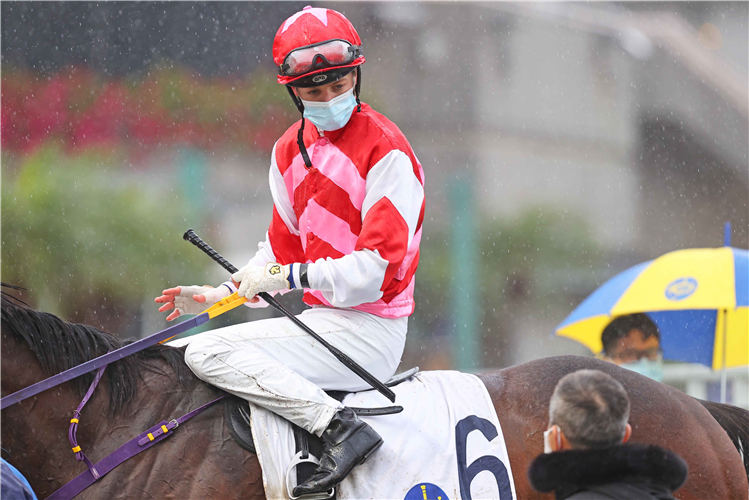 During a two-day stewards ' inquiry held last week, Harry Bentley admitted to breaching rule 155 under the rules of racing in Hong Kong, which relates to misconduct, improper conduct or inappropriate behaviour.
The Hong Kong Jockey Club found that Bentley engaged in improper conduct through "inappropriate communications in respect to information about horses he had ridden in trackwork, barrier trials or races with persons who were not the registered owners or nominators of such horses, using a private mobile telephone provided by such persons".
The HKJC also found that the 31-year-old agreed to accept a payment from a person who was not the nominator of a horse in relation to a race he had ridden in, whilst he also provided false or misleading statements at an interview that took place on October 31.
Stewards took into account Bentley's clean disciplinary record and the fact the payment he had agreed to receive had not been taken when concluding his suspension.
Bentley's ban will commence on November 3 and will terminate on January 3.
Bentley has ridden seven winners in Hong Kong this season, earning HK$9,234,075 (£965,505) in total prize-money.