3 minute read
Sir Mark Prescott is a very astute judge of races suitable for his horses.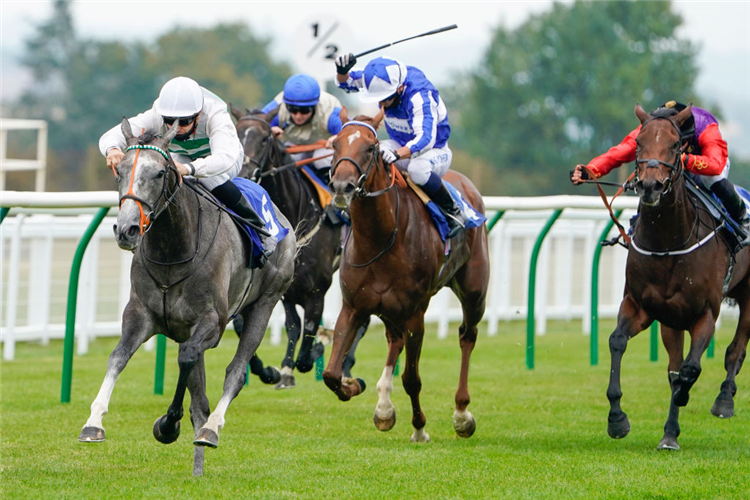 Last year he took Alpinista, a Frankel filly, to Germany where she won three Group races and beat the future Arc winner Torquator Tasso.
This year he chose Paris for the Kirsten Rausig homebred mare to make the start to her racing year and the race the Grand Prix de Saint Cloud. She won well, defeating Baratti 10/1 who was in a tight photo for the minors with Bubble Gift 25/1.
Alpinista could well be heading for the Arc, another high mountain for her to climb but so far she has taken all in her stride. After all she beat last year's Arc winner in Germany.