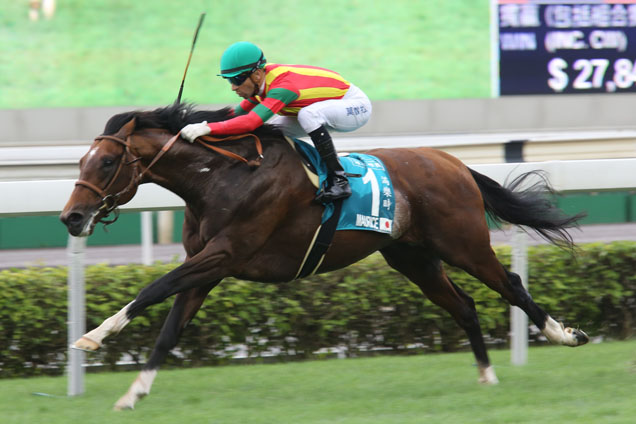 Maurice was a slow starter on the track. After two seasons he had established himself as a handy horse, rated 109, but had won just twice in seven starts and had been out of the placings in all four attempts in group races. He would go on to win nine of his next eleven starts, six of them at the top level, and retire rated 132.
He may well follow a similar trajectory off the track. Eight winners in Maurice's first season in Australia sits well behind category leader Capitalist with 20 and the $890k earned is around a quarter of what Extreme Choice's progeny, headed by Golden Slipper winner Stay Inside, earned in 2020/21.
Last year we looked back at first season sire race which you can read here and noted that these measures (wins and dollars earned) were shallow.
"These measures assume that each win (or each dollar) is created equal. And that's not quite right. A win at Murray Bridge is easier to come by than winning a Golden Slipper. And the quality of that Slipper winner, and the achievement of siring him or her, would hardly change if it was worth a bit less, or a bit more."
Timeform ratings showed Night Of Thunder leading the way and in his second season he has sired winners at 1.5x the average rate of other leading second season sires and stakes winners at 3x the average rate of his contemporaries.
The table below (crudely put together in Excel...) shows Maurice as the one that has been undersold by conventional measures in this year's first season sire race. He tops the list ordered by median Timeform rating - smoothed to allow for different sample sizes.

Maurice also comes out well with five runners rated 100+ which is a good return from 31 runners - roughly half the 61 runners Capitalist had to top that measure with six.
Extreme Choice needed just 15 runners to produce three rated 100+ including the champion two-year-old Stay Inside - there is no doubting his ability to sire a good one.
The ability to sire a top-liner is all important. Breeding racehorses is not a linear game. That 122+ rated Stay Inside is not 10% more valuable than one rated 110 but rather multiples (and multiples) of that.
The table above shows Maurice every bit as good as the two at the top of conventional first season sire lists and those measures will catch up as time goes on. As we noted 12 months ago; "wins and prizemoney are simply a function of faster horses. The sire with the fastest horses on the ground will, with a bit of luck, end up winning more races and making more money."
Maurice was a slow burner on the racetrack and he has the profile to be a slow burner in the barn as well. If he follows the trajectory that the numbers above are pointing towards then he could have an important role to play in the next few seasons.