3 minute read
Melbolurne Cup winning rider Michelle Payne stole the show with a double that should have been a treble at Morphettville on Saturday.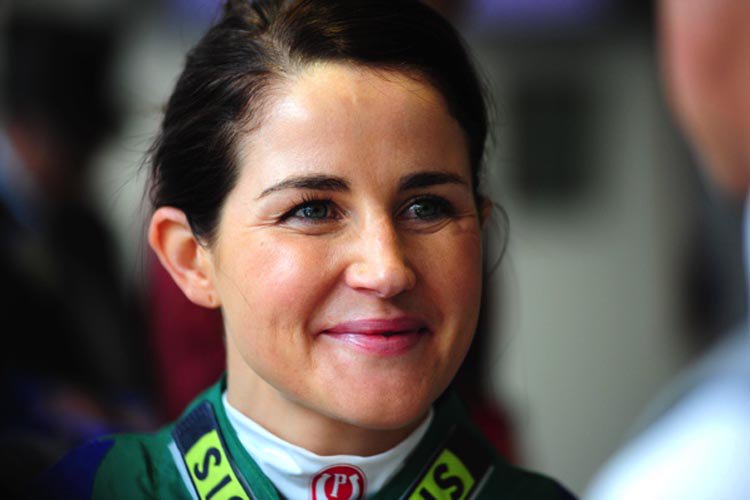 Two cancelled flights meant Michelle Payne missed the win aboard The Guava in the opening race with Todd Pannell proving a more than suitable replacement before she combined with Another Rally and Mr Pickwick to give bother Patrick three wins for the day.
It was the now dual licenced Payne's with her first riding win in 15 months and her first South Australian success in more than seven years.
The treble was Patrick Payne's 101 winner of the season and continued his outstanding strike-rate in at Morphettville where the former top rider strikes 22 per cent runners to winners and an even more impressive 33 per cent on the Parks.
MEANWHILE Lachlan Overall's rapid development in the saddle continued with a treble at Port Augusta on Sunday.
Overall won three consecutive races, two for Michael McClean stable, before continuing his association with the Kylie McKerlie-trained Grinzinger Star to win the Squatter's Cup.
Ellis Wong and Eran Boyd both had riding doubles.