3 minute read
The Race History of the Summoned Stakes run at Caulfield on Saturday has thrown up some decent winners.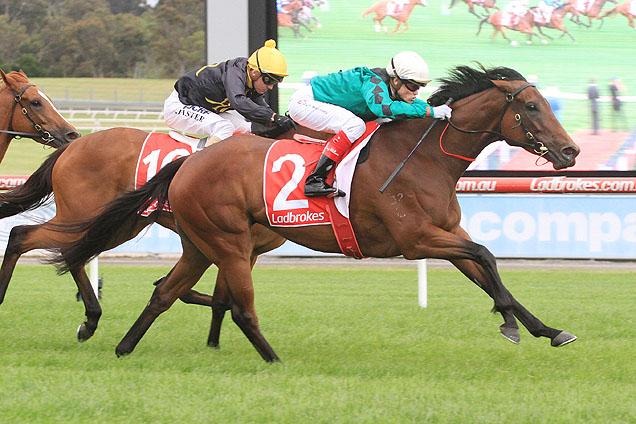 Silent Sedition had G1 form so consider the 2021 Summoned Stakes (1600m) at Caulfield on Saturday for the future.
2021 Summoned Stakes: Nominations
2021 SUMMONED STAKES - RACE HISTORY AND BACKGROUND
The Summoned Stakes is a Group 3 race run under Set Weights and Penalty conditions for four years and up mares at Caulfield conducted by the Melbourne Racing Club.
The Summoned Stakes is run over 1600m. It was first run in 1995 and was won by Tolanda.
The race is named after a grand producing mare who had the likes of Zeditave, Alannon and Pampas Fire.
All runnings bar the one held at Caulfield were over the 1500m. It is now at 1600m and back at Caulfield.
The Summoned Stakes was a Listed Race up to 2013 when it became a Group 3.
Several recent winners either won G1s or ran top races against the best of horses.
2018 winner I'm A Princess is the full sister to 5xGroup 1 winner Shoot Out.
They ran the race at Caulfield in 2013.
The Summoned Stakes was worth $200,000 in 2021.
Notable winners of the Summoned Stakes include Silent Sedition (2016), Solicit (2015), Politeness (2014), Dane Julia (2009), It's Platonic (2000), Rose Of Dane (1999), Vonanne (1997) and Tolanda (1995).
The 2020 Summoned Stakes was won by Missile Mantra from Tricky Gal and My Pendant.