3 minute read
Penultimate One followed other family members to break his maiden status at Bendigo.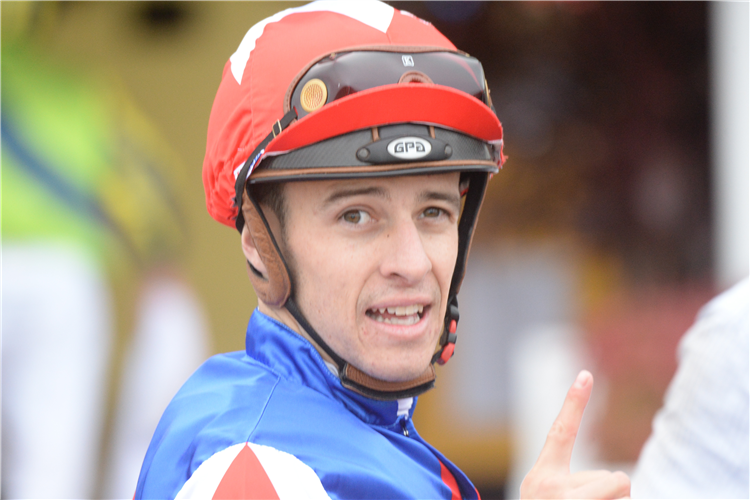 Penultimate One registered a rare feat for his dam and trainer when a debut winner at Bendigo.
Penultimate One became the fourth winner of Jeunabaa to break through for his maiden win at Bendigo, the home track of trainer Rob Symons.
The two-year-old by Redente was the first to score on debut when successful over 1000m last Saturday.
Half-brother Jeune Elvis broke his maiden scoring over 1400m at Bendigo at his sixth start in June 2018.
Bedouin King was next, landing his 2200m maiden win at his ninth start in September 2019 while Perfect War got on board with an 1100m maiden win at her third start in April 2020.
Penultimate One is on the quick back-up and comes to town on Saturday to run in the IVE>Print Handicap (1000m) at Sandown looking to give Symons his first city win since Savannah Moon scored at Flemington in 2016.
Symons said Penultimate One was bred by his owners, who also raced the siblings, adding this gelding has been a pleasure to deal with.
Right from the time Penultimate One had his first jump-out, Symons thought he was smart.
"He had a jump-out back in December," Symons said.
"Brent Stanley had a few handy well-bred horses that I stuck him with, and he showed me that he might be pretty nice, but then he popped a splint bone.
"So, we had to spell him, and it took a while to come good, but back in work he hasn't put a foot wrong.
"He licks the feed bin and is as sound as a bell.
"He's a real pleasure to train, quiet and relaxed, unlike a lot of the family that have been a handful, being buckjumpers, and that pull in their races and their work.
"It's interesting they've won at Bendigo, the 'Nursery of Champions'. They may not all be champions, but at least they've won at Bendigo."
Jordan Childs takes over from Melissa Julius who guided Penultimate One to his debut victory.