3 minute read
Extremely Lucky announced himself as South Australia's newest sprint star with his stunning Listed Lightning Stakes win at Morphettville on the weekend.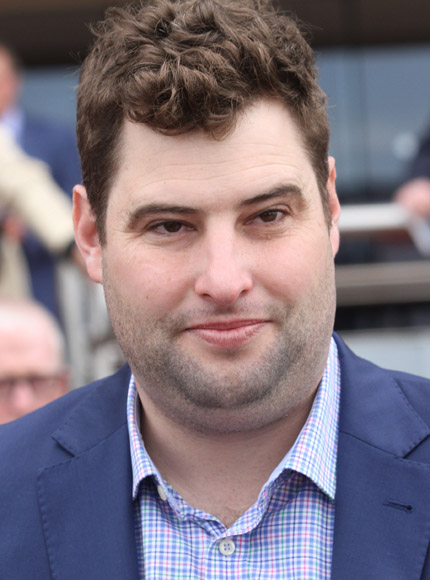 Leading trainer Will Clarken has been open in his opinion that Extremely Lucky could be the best horse he's put a saddle on and the three-year-old produced a devastating turn of speed to race past rivals effortlessly with Todd Pannell in the saddle.
"There's a past winner of this race who went on to win an Everest,'' Clarken said.
"We'd like to start heading down the path of going over and taking on the better horses in Melbourne and maybe that's where he can end up.
"He takes my breath away, he's so quiet and composed. You'd walk past him in the box every time, he's no oil painting but he's got an enormous change of gear.
"I hope he can go to where I think he can,'' he said.
There was a rare show of emotion by star rider Todd Pannell with a small raise of the whip crossing the line claiming a feature in front of close friends and family.
"I haven't ridden a horse like this for a while now,'' Pannell said.
"We were always going to get back, we knew what kind of turn of foot this horse has. He's only small but he's got a very big engine,'' he said.
The win was one of three for Pannell, his treble adding to four winners last weekend to finish the 2021-22 racing season, which was hampered with injury, in style.
Richard and Chantelle Jolly celebrated their first South Australian Trainers Premiership with their 68th win of the season, 48 of those coming in the city, when Nishikado won the opening race.
Lachlan Neindorf also finishing the season strongly with a double aboard Melody Man and Prince Jofra for Murray Bridge trainer Garret Lynch who finished an outstanding season in fourth on the SA Premiership.