3 minute read
He was set to be one of the fairytale stories of The All-Star Mile, but a poorly-timed injury meant that Tuvalu didn't make it to the feature race.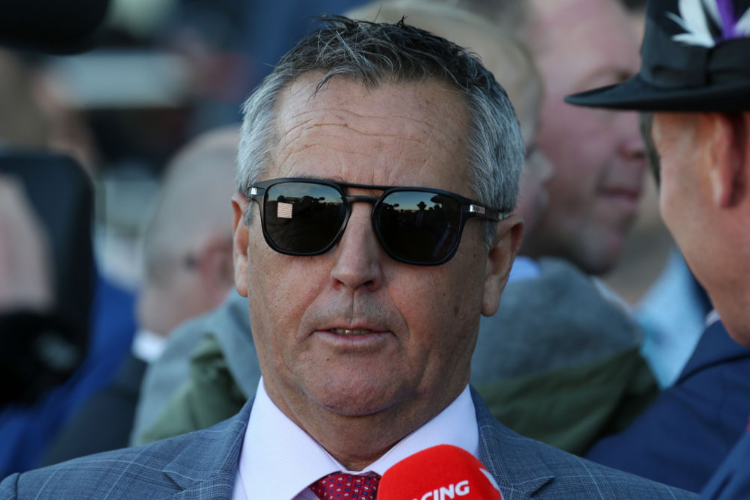 You can follow the journey of Tuvalu and his trainer Lindsey Smith in Miles In Front!
You can watch Miles In Front on Bing, Kayo and Foxtel Now!
For more engaging racing and sports video content, visit the Ladbrokes youtube channel on @ladbrokescomau.