3 minute read
Racing NSW is currently conducting an inquiry into the operations of Tamworth Jockey Club.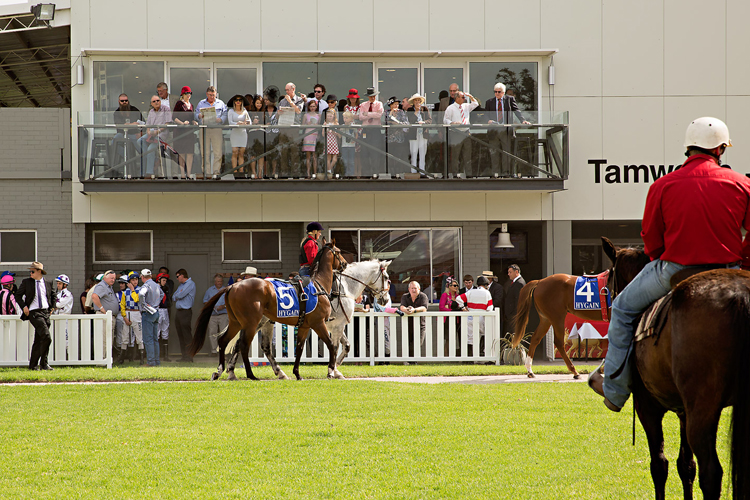 In this respect, Racing NSW's Minimum Standards and Conditions of Registration for NSW Thoroughbred Race Clubs include stringent requirements in respect of tendering and procurement process for any significant expenditure by Race Clubs and that is the current focus of Racing NSW's inquiry.
The Board of Tamworth Jockey Club has offered to stand down while Racing NSW's inquiry is taking place. Accordingly, Racing NSW will appoint an administrator to Tamworth Jockey Club while that inquiry is completed.
As Racing NSW's inquiry is ongoing, it is not appropriate to make any further comment at this stage other than to reiterate that Racing NSW's inquiry is currently focused on non-compliance with those formal tendering and procurement processes.
Racing NSW is also working with Tamworth Jockey Club on the performance of its track and the effect on the racing program.