We'll endeavour to run through the form, incorporate appropriate stats and also supply a betting prediction which won't always just be who will win.
---
CARLTON V FREMANTLE
Saturday 25 June @ Marvel Stadium
Not often a battle between Carlton and Fremantle would engender much sway apart from two groups of supporters but in 2022 that is far from the case.
Carlton were beaten last week but to be fair, things never went their way and yet to be honest, things got quite hairy late in the last.
In days gone by, when a Carlton side got five goals down, you could almost assuredly double the margin and be close to a final separation of the teams.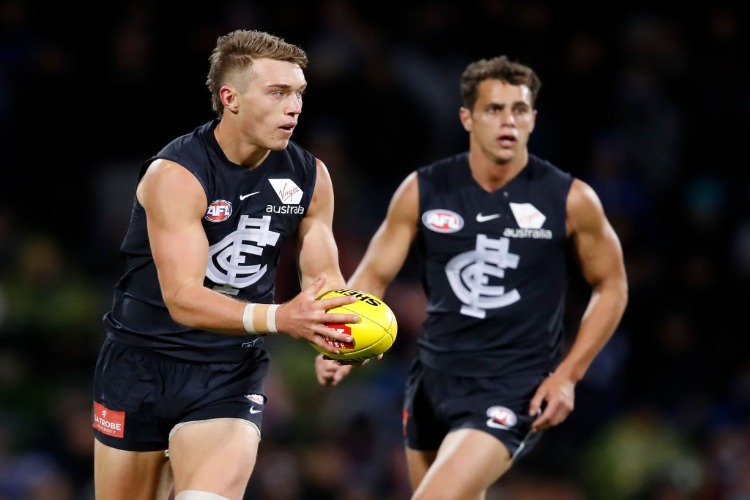 There is some feeling of stoutness within this current Blues line up however the troops are beginning to thin out. They can't afford Cripps or Walsh or Curnow to add to the Weitering loss already.
The first time these met in 2022 it was the Dockers that had their way. But the prior four clashes all went with the Blues.
However since 2008, there have been 9 occasions when the result was less than 10 points. They do have a habit of keeping it up for grabs.
Missing Adam Cerra meant there was more emphasis on their big name midfielders against Richmond. You can't knock Cripps et al but the impact was lessened.
It will be up to Fremantle to do the same job. That won't be easy but their players in the guts are doing a fantastic job.
What they did against Hawthorn was not to panic. They were behind for some time and could easily have let that slip at home.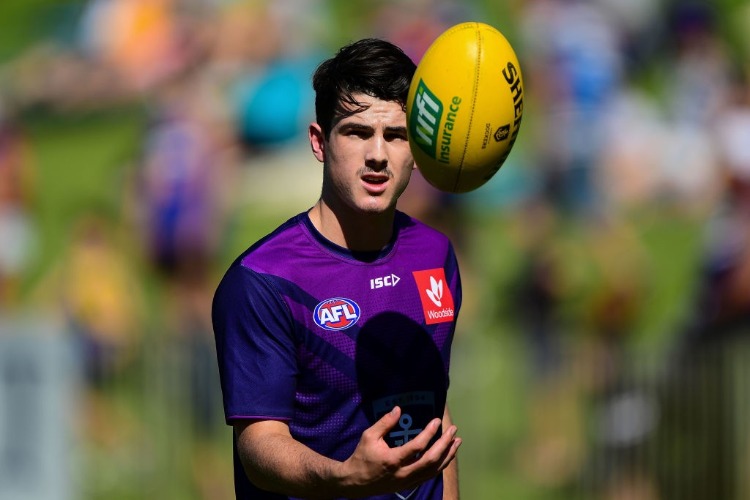 But their current King resembled their previous King and took it all by the scruff. That was the sort of game Nat Fyfe would impose himself upon. Well now there is another big wig in town.
Andrew Brayshaw is almost playing beyond his years. He averages 31 disposals a match in 2022 and while he might be kicking more goals, his input is far more intangible. Leadership sits well on him.
An interesting part is that Carlton has been one team that played him well with his third lowest output against them. You can bet Michael Voss has someone assigned to him and the likely one is George Hewett who was a great lockdown player when at Sydney.
A key in this is do the Blues have enough strength out back still without their leader of the defence? It is probably the reason the Dockers are the favourites which seems a remarkable situation in of itself.
A game in the trenches might suit Carlton more, so Freo will need plenty of attention to the options available. Also with two big men up front, and a ground they have been happiest on of late, does this give them a circuit breaker?
Taking the Blues in a minor upset but it has many twists and turns in store you would think.
Match Selection: Carlton by 7 points
Suggested Bets: Carlton @ $2.20