We'll endeavour to run through the form, incorporate appropriate stats and also supply a betting prediction which won't always just be who will win.
---
GEELONG V RICHMOND
Saturday 25 June @ MCG
Two teams that have met in some very high profile matches (the highest of profiles in 2020) get going in the twilight zone on Saturday.
It truly is an '8 point game' but also there are plenty of bragging rights attached to it as well. Potentially a Top 4 birth is at stake as we enter the final third of the season.
After that Grand Final loss, Geelong has put Richmond away twice now and most importantly they came at the MCG. Remember this is a Geelong home game but played at the Mecca – just another hilarity of the draw.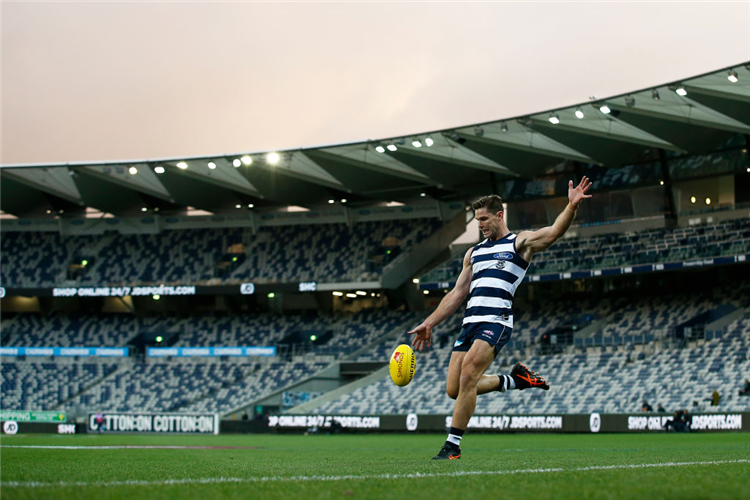 It's been in finals that Richmond has been their master – a lovely spot to be it must be said by winning the most important matches. Otherwise Geelong has won 3 of the last 4 here and with some ease.
Whether it was taking the foot off the pedal or West Coast finally decided to have a dip, but Geelong were a little scratchy last Saturday.
So much so that well into the third quarter the Eagles had hit the lead. Surely that was never going to materialise. Even toward the end, with the game more settled, there wasn't a huge margin.
With still Dangerfield awaiting his return, the Cats have had to manufacture wins and four on the bounce is excellent during his absence.
No one has been racking up the numbers so it has been a collective. At least their forward line is a bit more diverse with Hawkins and Cameron still threats but the smaller Stengle, Close and even Menegola add to that.
They will need to be ready to rumble as Richmond's defence has begun to solidify itself. Apart from the Sydney game, most of their other recent outings have been assured down back.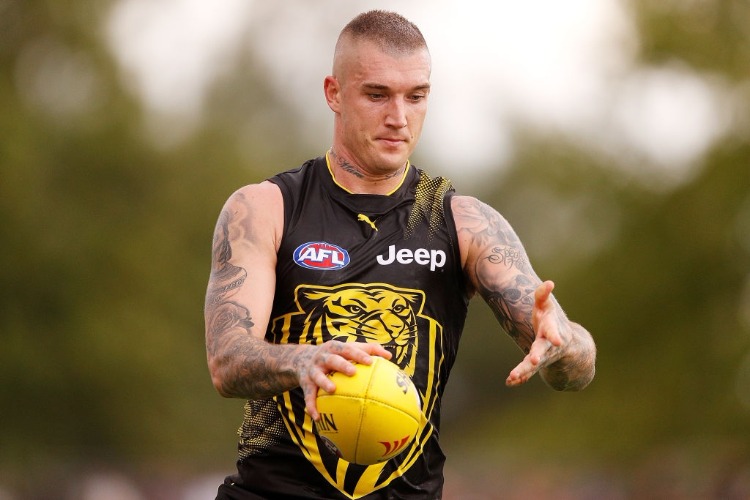 With Vlastuin back now alongside Tarrant, Grimes, Gibcus etc and with Balta able to swing forward (not this week though) plus Rioli and Short with their dash, you need to cut your way through them rather than bomb it in.
How will Geelong attempt that? A nice clear, dry night would benefit them more. Richmond are the masters at the forward motion game. Keeping it moving, by hand or foot or knock-ons and making it chaotic suits them perfectly.
From a stats view, the Cats are a net 68 point better team – they give score 60 less but give up 128 less. That could reflect the old adage if more attacking football will have its way or will it be on the other side of the ball. Who you've played so far also impacts that.
Bar that poorish last half against Sydney, the Tigers have been heading back to their halcyon ways. Teams would be scared of that, albeit there are many more of them contending this year so they might run into one too many a dangerous opponent in a Final.
Dusty returns for the Tigers but they lose Cotchin, Balta and Lambert which is huge. Tough to replace them.
Geelong is the slight outsiders with the bookies and in what truly appears a toss-up, have to just take the better odds.
Match Selection: Geelong by 9 points
Suggested Bets: Geelong @ $2.00