3 minute read
Racing and Sports will provide analysis of many games in the 2022 AFL Season.
We'll endeavour to run through the form, incorporate appropriate stats and also supply a betting prediction which won't always just be who will win.
---
GEELONG V WESTERN BULLDOGS
Saturday 30 July @ GMHBA Stadium
Yet another challenge awaits the presumptive Minor Premiers as they could knock a potential finalist back a serious cog or two.
Having been questioned by much of the fraternity leading into the year with yet more concerns about an aging list, it is Geelong who are currently having the last laughs.
Well that said – the last laugh will be on Grand Final day because their history has been as a superb H/A season side and the finals floater.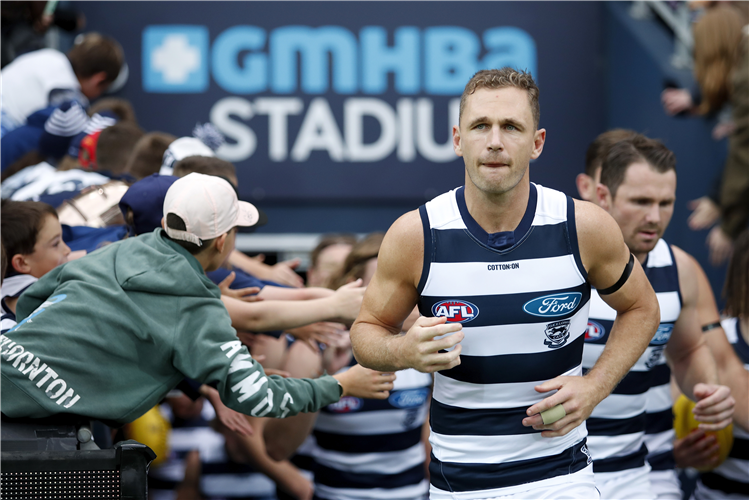 The reason it has been so positive for them is really the driver of the season comes from some of the less heralded/younger brigade.
While most look to Dangerfield and Selwood, Hawkins and Cameron, Duncan and Smith, they have become far more than that.
Tom Atkins getting his touches, Stengle a real x-factor as the third forward pillar and Sam De Koning who will be stiff running a clear second in the Rising Star.
Having all those elements covered, the Cats pose a massive test for every side they'll find leading up to the Finals and every one in them as well. But they are beatable.
Their run home is Bulldogs, Saints, Gold Coast and Eagles. There will be tasty last minute adjustments as is the Cats want and history. They can afford to give one of that older echelon a game off before the last round when everyone plays.
To think they've managed their way through the Stewart suspension without batting an eyelid. He will return fresh as well. Injuries hurt and at present they are relatively safe and sound (Stanley aside) but you'd be more than happy to be in their corner as of now as others pick and choose when to be good.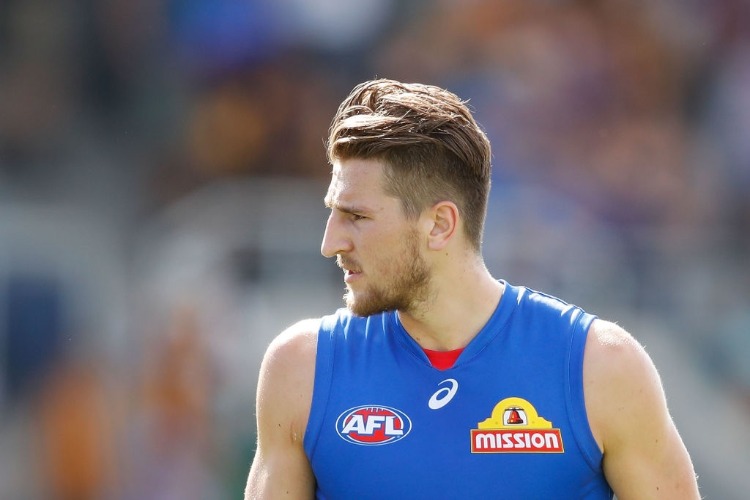 One of those is the Bulldogs. Hapless and hopeless to the Swans just three back, they've belted St Kilda and then seen off Melbourne. They'd have loved an easy kill this week but then again a big test becomes a great victory if passed down at Kardinia Park.
Such a fluctuating game on Saturday, they got as far down as near five goals but made numerous comebacks and then once in front never surrendered that position.
It was the break out game for Jamarra Ugle-Hagan but likely of far more significance for their season, it was the bounce of class Bontempelli supplies.
Others will look at the involvement of Macrae and Smith, Treloar and Dale but the class factor rises as the games get larger. You want that big No 4 firing and he's ready to do that. He could cut a swathe through at least two finals on his own back.
The tough bit for him is would Geelong just clamp him right down? His record in games against the Cats is not great (avg 21 touches) and the team is 2/9 when he's in too.
For that reason, and the fact it's down Sleepy Hollow way, Geelong can maintain their run of form. These games are always close affairs – so close that last year it took more than the allocated time to decide it with the Rohan kick after the siren.
Match Selection: Geelong by 9 points
Suggested Bets: Geelong 1-24 @ $3.00